The long-rumored utility token of Bored Ape Yacht Club was announcedlate Tuesday. Following the announcement, the floor prices for the collection-style NFT soared.
ApeCoin ($APE), the token in question was announced Wednesday by ApeCoin DAO. It is "a token to support culture, gaming and commerce that empowers a decentralized community building at web3's forefront." BAYC does not own APE. The development company behind BAYC "Yuga Labs", however, plans to adopt $APE "as the primary token for all products and services."
The DAO may distribute some APE to Mutant Ape Yacht Club NFT and Bored Ape Yacht Club NFT members as token launches today. The DAO also mentioned that holders will be able to take part in the project's government. According to the DAO, the only requirement for ApeCoin membership is holding ApeCoin.
Distribution of ApeCoin supplies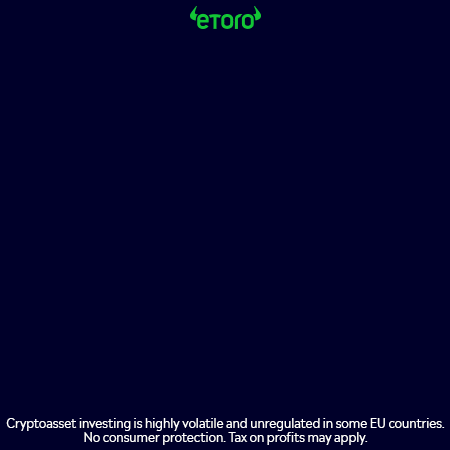 According to the announcement, 62% of ApeCoins will be distributed to the community. Bored Ape Yacht Club members and Mutant Ape Yacht Club NFT owners will receive up to 15%. This information can be claimed later today. DAO mentioned that token trading will begin immediately following the release of the token.
Major cryptocurrency trading platforms already support $APE. These include FTX and Binance as well as Gemini and KuCoin.
The BAYC floor prices soar
Although the BAYC project was launched in April 2021 it is still one of the most popular collection-type NFT projects. After the hype surrounding $APE, BAYC's value soared to over 100 ETH. This is equivalent to $280,000 today at market price. At the time of writing, MAYC's floor price had risen slightly to 22ETH.