Both Ripple and the SEC have both filed motions for summary judgement, asking the judge to grant their request without the need for a trial.
XRP, a cryptocurrency that was originally launched by founders of Ripple crypto payments company, jumped 11% Friday morning after a strong week of gains. Investors have expressed hope that the SEC's lawsuit against Ripple might be over.
XRP trading volume rockets alongside the price over the week


Today's trading for XRP has cooled slightly, and is now up 3%. However, this is still enough to see a sharp increase of 44% in XRP trading over the past 7 days.
Despite a general market slump, it's now back in the top six crypto coins by market capital. Bitcoin is now under \$19,000 while Ethereum is still down 12.8% in the wake of its post merger.
The price rise for XRP comes after news that Ripple as well as the SEC filed motions to summary judgment in the $1.3Billion lawsuit. Each of these motions sought to dismiss the case before trial and ask the judge to grant their request.
Ripple was charged by the SEC in December 2020 with allegedly selling unregistered securities when it sold XRP.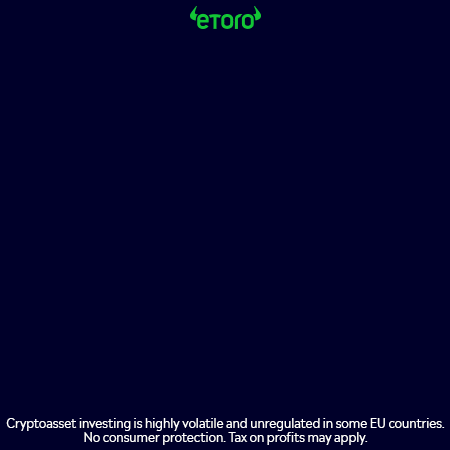 Ripple argued in a memorandum that it did not confer any rights on XRP holders during the token sale and that they were under no obligation to act in their best interests.
"Filings prove that the SEC acts outside of their legal limits," Ripple General Counsel Stu Altoy stated in a statement. "The SEC does not intend to apply the law, they are seeking to remake it in the hope that it will impermissibly expand its jurisdiction."
SEC claim that XRP is a security


The SEC claims that XRP is a security according to the Howey Test, a benchmark that has been used since the 1930s to determine whether an asset qualifies under U.S. federal law as an investment contract. The regulator claimed that XRP buyers anticipated making a profit from the purchase of the coin and that these purchases were equivalent to investing in a common company.
Fox Business featured Ripple CEO Brad Garlinghouse this week, discussing XRP's pricing and the relationship it has with the RIpple suit.
He pointed out that XRP was the second most valuable digital asset after ETH before the SEC intervened.
Garlinghouse stated that Ripple does not expect there to be a trial because the facts of this case are "not really in dispute."
He stated that he believed the judge had all the information necessary to make a decision and that the SEC was grossly exceeding their authority.