Ripple's chief executives have shared their views about the possible outcomes of the U.S Securities and Exchange Commission (SEC), lawsuit over the sale of xrp. The regulator claims that xrp is an unregistered security offering.
Ripple CEO discusses the implications of winning the lawsuit against SEC
Brad Garlinghouse, CEO of Ripple, spoke out about the lawsuit filed by the U.S Securities and Exchange Commission (SEC), over XRP earlier in the month in an interview that Axios conducted at the Collision 2022.
In December 2020, the SEC sued Ripple Labs and Garlinghouse as well as co-founder Chris Larsen. They claimed that the XRP sale was a unregistered securities offer. Ripple disagreed and is now fighting a legal battle against the securities regulator.
Garlinghouse was asked during the interview what would happen if he doesn't get a ruling in favor of him and XRP was deemed security.
He quickly clarified that XRP in such a situation would only be considered security in the United States. He explained:
The SEC is only able to have jurisdiction in the United States. In some ways, however, it is almost as though the case is lost.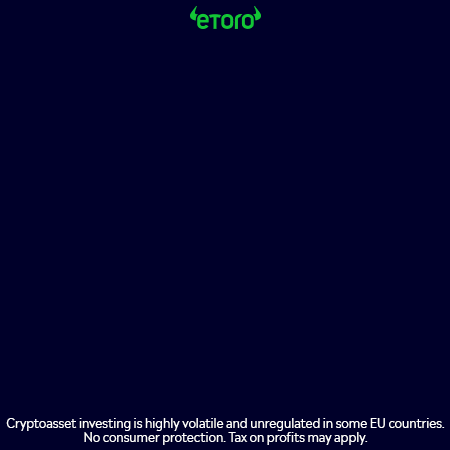 He stated that investors can't trade XRP in the U.S. via most platforms. Coinbase stopped trading XRP shortly after the SEC filed a lawsuit against Ripple.
"If Ripple loses this case, what happens? It's basically status quo. Garlinghouse stated that Ripple continues to grow very rapidly.
Garlinghouse is betting on a win against the SEC
The executive stated that he was betting on Ripple winning the case against the securities regulator.
Because I believe the facts are in our favor, I am betting on that. Because the law is on our side, I am betting that.
The Ripple executive stated that the SEC had "overstepped" and was trying to claim jurisdictional ownership over an area that isn't.
He said, "It's frustrating that it takes this long. It's clear that there are many companies who realize the importance of this case to the entire industry.
Stuart Alderoty was Ripple's legal counsel in April. He tweeted that "It now appears like a resolution will be reached in 2023 — and every day that passes it is hurting U.S citizens who were essentially victims of a rug pull from the SEC. $15B in XRP market capital was destroyed on the day that the suit was filed. This hurt the very people whom the SEC claims to protect.