These proposals focus on keeping the regulation of blockchain technology dynamic, competitive, flexible, and adaptable. The U.K. Law Commission proposed Thursday changes to clarify how property laws in England and Wales apply to digital assets as global authorities struggle to regulate cryptocurrency.
According to the 57-year-old commission, digital assets such as crypto tokens and nonfungible tokens – unique blockchain tokens that represent ownership but are more commonly known as NFTs – play an increasing role in modern society.
Professor Sarah Green, Law Commissioner for Commercial and Common Law said in a statement that "digital assets such as NFTs and crypto-tokens are evolving and proliferated quickly, so it's vitally important that our laws can accommodate them."
A post by the Law Commission states that the U.K. government gave the body the task of reviewing the law in order to make sure it can accommodate digital assets.
The agency proposes to recognize a new type of personal property, "data objects", in order to strengthen their approach.
"We proviso conclude that crypto-tokens meet our criteria for data objects and are appropriate property rights objects," wrote the commission.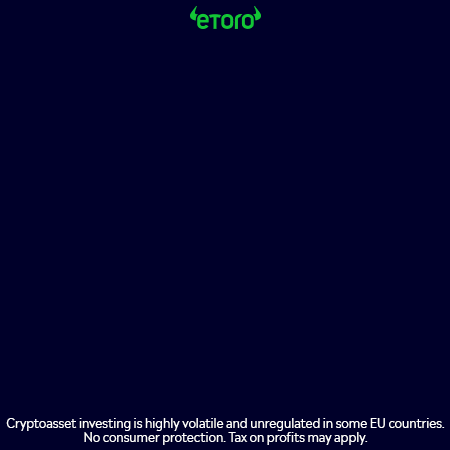 This classification could have implications for the setting of fines or awards in cryptocurrency.
"We conclude provisionally that there is an argument for law reform to give courts the discretion to award a remedy (where it was traditionally denominated as money) denominated using certain crypto-tokens when appropriate."
According to the commission, the new proposal seeks to provide greater recognition and legal protections of digital assets. This will allow a wider range of individuals and companies to interact online and reap the benefits.
It wrote that while the law in England and Wales has made some progress to accommodate the rise and development of new technologies, it argued that there are key areas that need reform to recognize and protect users' rights and maximize digital assets.
Now, the commission seeks input from technologists as well as users to examine how existing personal estate laws apply to crypto. This is because many digital assets are not easily included in current private property law definitions.
The proposal recognizes "data objects", a type of personal property that is explicitly recognized under the law. It also offers options for how government could develop this property, as well as the law surrounding ownership and control and the law regarding transfers and transactions involving digital asset.
Green said, "It is important that we concentrate on building the right legal foundations for these emerging technologies rather than rushing into imposing structures that could stifle them." England and Wales can reap the benefits of clarifying the law and be positioned as a global hub in digital assets by establishing clear laws.
A U.K. judge ruled that individuals and entities can now be served legal documents via NFTs in a separate case. A U.K. judge ruled that individuals and entities can be served legal documents by NFTs. This is a clear indication of the move to adopt blockchain technology.