OpenSea has announced that it will automatically index Solana-based NFT collection collections and make them available for sale on the marketplace. As long as the collection meets a few criteria, they will automatically be listed on the marketplace.
NFT marketplace OpenSea announced that it will automatically index NFT collections made on the Solana Blockchain. This will make it easier for Solana-focused creators and sellers to list on the platform.
Applications from Solana NFT creators will not need to be filled


OpenSea states that Solana-focused NFT inventors won't need to submit an application to list their collections. Instead, those collections will be automatically indexed using a few criteria. NFT collections that were created using launchpads such as Metaplex's CandyMachine or Magic Eden will automatically be indexed.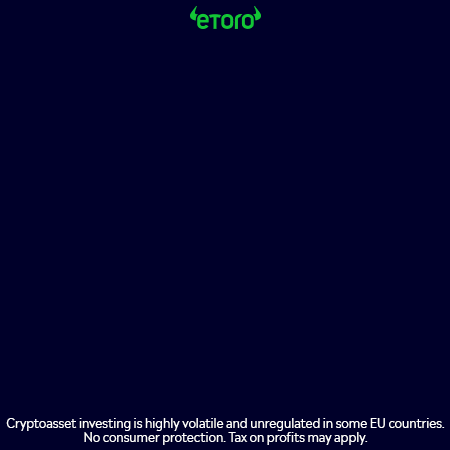 Second, creators that don't rely upon launchpads can expect their NFTs automatically to be supported on OpenSea's market if the collection uses a Metaplex Certified Collection coding standard. This open standard makes it easier to determine if certain NFTs belong in a particular collection according to OpenSea.
Opensea plans for an open eco-system


OpenSea announced that this was "another step in the journey towards an open eco-system where you can work on and launch your project permissionlessly and not-custodially."
OpenSea's auto-indexing feature is being developed in the wake of a significant increase in NFT activity on Solana. OpenSea hopes to take advantage of this surge. NFT mints on Solana are up nearly 500% over the past year, jumping from 23,000 daily to around 113,0000 mints as of 23 September , according to data taken from The Block.
OpenSea is the dominant NFT player on Ethereum. However, it remains a relatively small player on Solana. The Block's shows that NFT trading volumes on Solana are dominated by marketplaces such as Magic Eden and Yawww.