Brazilian Federal Police raided six unidentified crypto exchanges Thursday as part of an investigation into tax evasion, money laundering and the use of cryptocurrency.
Money laundering has led to 6 crypto firms being raided


According to an official police report, 101 warrants were issued by a Sao Paulo criminal court as part of Operation Colossus, which was executed in collaboration with the Brazilian tax authority. These warrants include 37 search and seizure warrants as well as two arrest warrants.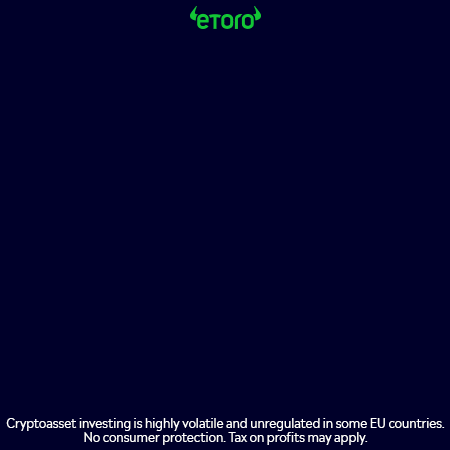 The police also ordered the seizure of approximately $238 million worth of assets and securities by the under investigation. They also seize an undisclosed quantity of virtual assets owned by 28 of the under investigation exchanges.
Brazil's Financial Intelligence conducted the investigation and found suspicious bank activity in relation to crypto asset trading. According to Brazilian police, the alleged crimes took place between 2017 and 2021.