Binance helps Busan, South Korea, "grow crypto adoption in the city and elsewhere." The global cryptocurrency exchange will also help the city's digital asset exchange and blockchain ecosystem.
Binance, a cryptocurrency exchange, announced Friday that it had signed a Memorandum of Understanding with Busan Metropolitan City. Busan is located at the southern tip of the Korean peninsula and has approximately 3.4 millions residents.
Binance stated that the agreement will provide technological and infrastructure support to Busan for the development and promotion of the Busan Digital Asset Exchange.
Order book sharing will be another form of cooperation between both parties," the company stated, noting that it will establish a presence in Busan before the end of this year.
Changpeng Zhao, CEO of Binance (CZ), stated: "We are pleased to be working alongside the city of Busan in order to bring tangible Blockchain-related developments to benefit and support city's innovation efforts.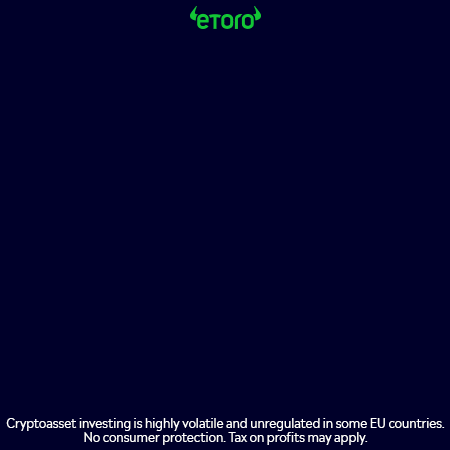 We hope to increase crypto adoption in Busan and the surrounding areas through our technological expertise and industry-leading position.
Zhao said, "We look forwards to our close collaboration with the city in support of the establishment digital asset exchanges und other blockchain industries,"
Heong-Joon Park, the mayor of Busan, stated:
This agreement is a step closer to the establishment of the Busan Digital Asset Exchange, a global platform for digital assets.
"By making Busan a blockchain-specialized city that is attracting worldwide attention, we will boost a new growth engine for the local economy and make it a global digital finance hub," he further said.