Binance's CEO stated on Twitter that the company had not completed its acquisition of WazirX. It had announced this in November 2019. WazirX founder said that Binance bought WazirX. Indian authorities have today frozen funds at WazirX worth $8 million as part of an investigation into money laundering.

Changpeng Zhao, Binance's co-founder and CEO, claimed that the company has never acquired WazirX. However, WazirX's founder responded by saying Binance owns WazirZ.
Indian authorities stated earlier today that they had frozen $8 million of funds belonging to the startup.
Binance founder and CEO Changpeng Zhao stated that Binance has no equity in Zanmai Labs. This entity operates WazirX. It was established by the original founders. Binance announced that it had "acquired" WazirX on 21 November 2019. This transaction was never finalized. Binance never owned shares in Zanmai Labs (the entity that operates WazirX).
Zhao said that Binance provides wallet services only for WazirX. To save network fees, there is also integration via off-chain TX. WazirX handles all aspects of the WazirX Exchange, including user registration, KYC and trading as well as initiating withdrawals." he wrote.
Shetty also posted on Twitter that Binance is the owner of WazirX domain, has root access to AWS servers, and has all crypto assets and profits. He wrote, "Don't misunderstand Zanmai or WazirX."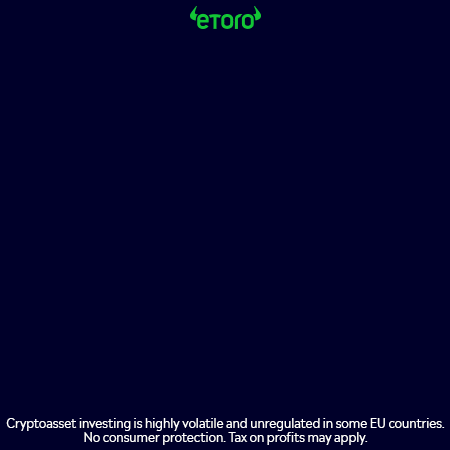 India's Enforcement Directorate, an agency that investigates financial crime, froze WazirX's bank accounts worth 647 million rupees (around 8 million dollars) earlier Friday.
According to a Friday statement, ED carried out searches on Sameer Mhatre, WazirX's co-founder and chief technology officer, as part of its money laundering investigation against the exchange. ED began investigating WazirX last year in relation to alleged money laundering in connection with Chinese loan apps that were used in India's digital lending.
Zhao posted on Twitter, "Recent allegations regarding the operation WazirX as well as how it is managed by Zanmai Labs concern Binance." "Binance works with law enforcement agencies around the globe. We are happy to collaborate with ED in every way.
A blog article in 2019 revealed Binance's acquisition of WazirX (India's most trusted Bitcoin exchange), giving users the opportunity to buy and sell crypto using Indian rupees.
Binance announced that WazirX's auto-matching engine will be integrated into Binance Fiat Gateway platform in 2020. This would allow Binance users to place orders for Tether (USDT), against their INR.