The Sandbox's Instagram account was briefly compromised Thursday. It was later deactivated, until The Sandbox could take back control. One person was scammed by the link to phishing.
After a hack on Thursday morning, The Sandbox has regained control over its Instagram account. In a blog post , the company stated that it had taken back control.
Hackers gained access to the official account of the metaverse platform, which has 184,000 followers. They also posted a phishing URL. It is unclear how the hackers gained control of this account. After the breach was discovered, it was immediately deactivated and is now online.
The Sandbox informed The Block that only one user had been scammed to their knowledge and that they were working together to "solve his problem."
"We are committed to the trust and security of our community, so we are working hard to secure our social media accounts." The company stated that they are currently reviewing their security logs and internal processes in order to strengthen security across all platforms.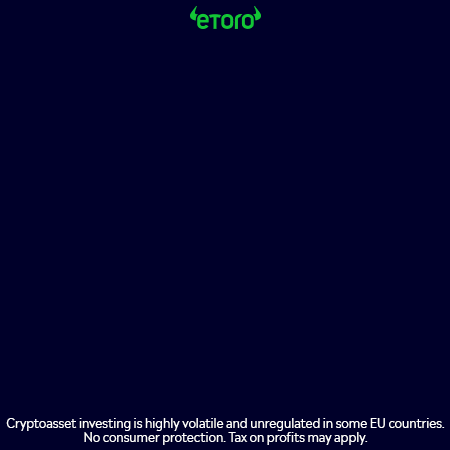 Four NFTs were transferred from two wallets to the hackers' wallet following the Instagram hack. One Galaxy NFT from World of Women is among them.
Social media is full of NFT phishing scams. The official Instagram account of BAYC was hacked in April. Hackers made off with $2.8 Million in NFTs.
Other times, hackers approached holders via social networks to make private trades. After agreeing on the price, hackers convince their target to link his wallet to a trading site that will then release its contents. This is how 29 Moonbirds valued at $1.5 million were taken this May.
Blue tick accounts are attractive to hackers, who hope that their appearance as official will fool more people.
"This event is a reminder to us that we should never be complacent. Hackers and phishers will continue to try to find us because of our profile. The Sandbox stated that no matter how hard they try, we will work harder to secure your accounts and ours."