An intergovernmental United Nations trade group has suggested a series of policy actions to "curb cryptocurrencies' expansion in developing countries." It stressed that cryptocurrencies could threaten the sovereignty of nations by becoming a common method of payment.
Last week, the United Nations Conference on Trade and Development (UNCTAD), urged authorities worldwide in developing countries to prevent widespread use of cryptocurrency.
UNCTAD, a permanent intergovernmental organization established by the United Nations General Assembly (UNGA) in 1964. It is part the U.N. Secretariat. This group reports to both the U.N. General Assembly and Economic and Social Council. Its website shows that UNCTAD has 195 members and 204 projects in 70 different countries.
The group stated that "global use of cryptocurrency has increased exponentially over the Covid-19 pandemic," including in developing countries. These private digital currencies may have been a way to reward some and allow for remittances. However, they can be a volatile financial asset and could pose a risk to the social fabric.
Cryptocurrencies could become an increasingly popular means of payment, and even replace national currencies unofficially (a process known as cryptoization). This could threaten the monetary sovereignty in countries.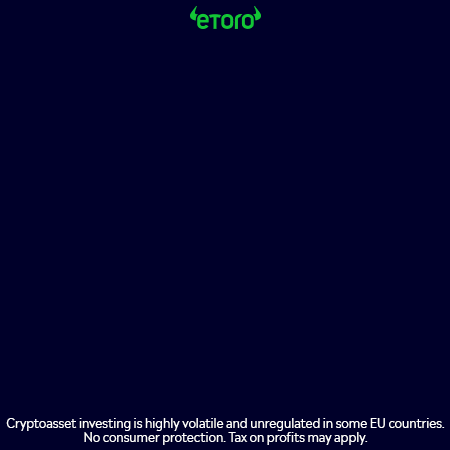 UNCTAD stated that cryptocurrencies may facilitate remittances but they could also allow tax evasion through illicit flows just like if to a tax haven whose ownership is not readily identifiable. "In this manner, cryptocurrencies could also reduce the effectiveness of capital controls. Capital controls are a crucial instrument for developing countries to maintain their policy space and macroeconomic stability.
According to the trade body, it had published three policy briefs. The high-cost of leaving cryptocurrency unregulated was the first, published June 13. A second brief, published June 22, addresses public payments as a response to financial stability and security threats posed by cryptocurrencies. The third brief, published Aug. 10, is focused on how cryptocurrencies could undermine domestic resource mobilisation in developing nations.
El Salvador is the only country to have adopted bitcoin as its legal tender, despite numerous warnings from the International Monetary Fund. Since BTC was legal tender in September 2013, the country has purchased 2,381 Bitcoins to fund its treasury.
UNCTAD recommended a series of policy actions. It stated that it "urges authorities [to] take the following steps to stop the growth of cryptocurrencies within developing countries."
First, ensure comprehensive financial regulation of cryptocurrency by regulating crypto exchanges and digital wallets and decentralized finance and prohibiting regulated financial institutions holding cryptocurrencies (including stabilizecoins) and offering clients related products.
Authorities should also "Restrict advertisements related cryptocurrency," and "Provide an affordable, safe, and reliable public payment system that is adapted to digital era." Finally, authorities should:
Capital controls should be redesigned to account for the pseudonymous, decentralized and borderless nature of cryptocurrencies.