India's finance Minister has warned investors about cryptocurrency. The country's Enforcement Directorate investigates a variety of crypto exchanges, and then freezes some assets.
At an event organised by the BJP Economic Cell, Nirmala Sitharaman, Indian Finance Minister, warned about cryptocurrency on Saturday. She warned entrepreneurs and the public that cryptocurrency was not currency.
Already, the government has warned. All of us will need to voice our opinions and be cautious.
News18 reported Thursday that the finance minister asked crypto investors to be cautious, emphasizing the fact that a new law regarding cryptocurrency is on its way.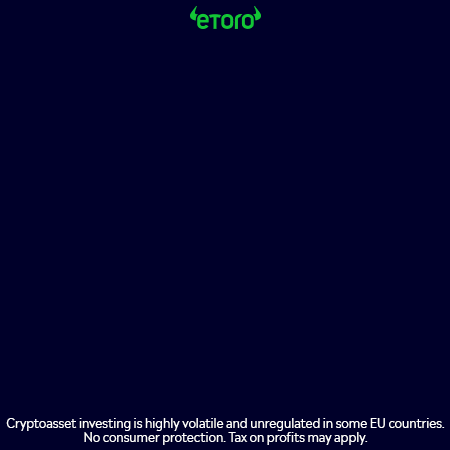 As India's Enforcement Directorate investigates cryptocurrency exchanges, her statements were made. At least two cryptocurrency exchanges were frozen by the law enforcement agency this month. Wazirx bank assets valued at $8 million were frozen Aug. 5, and Vauld bank and crypto assets valued around $46 million were frozen the week before.
Vauld responded to the ED's allegations Saturday by releasing a statement revealing that it had fully cooperated and provided all required documents and information after being summoned in July. The company noted that the order to freeze accounts is only for one customer who had used the exchange's services for a short time.
We respectfully disagree. We adhere to strict KYC requirements for every country, even India.
Vauld explained that the company is seeking legal advice to determine the best course of action to protect its customers and all stakeholders.