Meta has announced Quest Pro, its latest VR headset. It includes a new eye, facial movement tracker, and an updated head. This is said to improve digital avatar expressions, and realism. Meta, parent company of Instagram and Facebook, unveiled its latest VR headset at the Meta Connect 2022 conference on Oct. 11.
The company has introduced new features to improve digital avatars. This raised privacy concerns about data collection.
As Meta continues to push its VR technology into the Metaverse, the Quest Pro is their latest release. The headset has five cameras built in, which can be used to monitor and track facial expressions and eye movements. It also has five cameras that can be used to monitor bodily movements and mimic real-world ones.
These updates are part of Quest Pro's effort to improve avatar quality in the metaverse. Meta claims that they will accurately and uniquely reflect the emotions and expressions of users in real-time.
This is after major internet backfires (and memes), from a photo that Mark Zuckerberg posted over the summer of his less than realistic metaverse avatar.
Identity within the Metaverse is an ongoing topic of discussion in this space, as developers and designers try to create realistic experiences for the digital world.


Experts believe that the default setting for facial tracking will not be used by the next-generation headset. Facebook has been struggling with its use and collection of biometric information regarding privacy ethics for a long time. These companies claim that they don't sell this personal information. However, numerous reports suggest otherwise.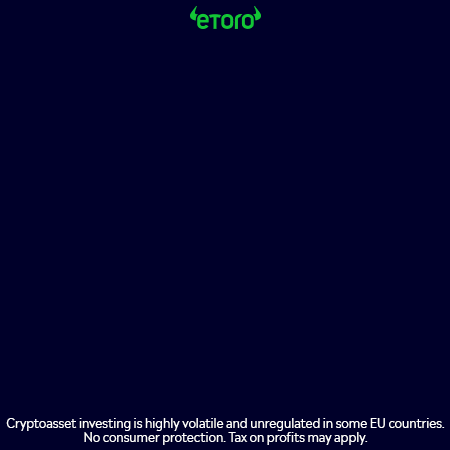 Last November, Facebook announced that it would handle sensitive and privacy data within the Metaverse. Haugen stated that without increased transparency and accountability, it would "repeat all of the harms you see on Facebook."
She said that there will always be conflict between the companies' public presentation and their actual financial results.
"At the end, their business model revolves around taking your data and monetizing them."
Users have mixed reactions on Twitter to the VR headset. Some are sceptical about their privacy, while others praise the technology and gush at its price. One user stated that VR gaming was an "amazing" experience, but he wants privacy rights.
It's incredible to play Java Minecraft in VR. Doc, I disagree with this. We don't want Meta without privacy restrictions.


While decentralized technologies like blockchain, cryptocurrencies and non fungible tokens (NFTs) are becoming a major stay in metaverse development, it might not be enough if big tech is involved.
Centralization creeps back in when big tech companies, like Meta , plunge full speed into the Metaverse. Vitalik Buterin was quoted as saying that Facebook's Metaverse will "misfire", because it is too early to know what people want.
Meta is still moving forward. It announced the Quest Pro and also a partnership with Microsoft in order to make Office 365 products digitally real.