This is an update on the original proposal for ecosystem funding of 100M, which Terra developers claim did not meet the community's needs.
Developers of Terra, which consists of Luna Classic (LUNC), TerraUSD (USTC) and Luna 2.0 (LUNA), presented a revised expansion plan for allocating 95 million LUNA ($248million). Terra stated that the revised proposal was designed to encourage development in Terra's ecosystem and address issues in the original proposal.
The original plan called for 10% of LUNA's total supply to be allocated to the ecosystem. This would have been 100 million LUNA. 80% would be allocated to developers as mining rewards. Terra staff explained that only a few projects have total value locked onto the protocol and this would prevent the proper distribution of mining revenue.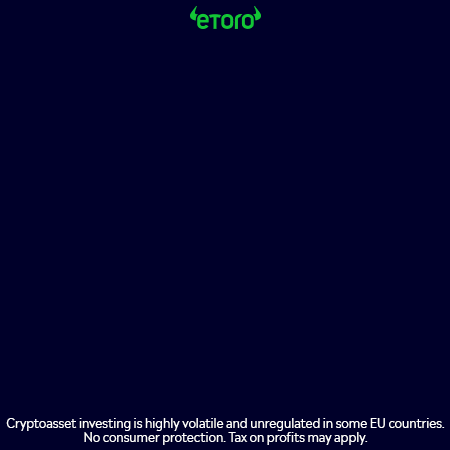 The proposed proposal would see developer mining rewards drop from around 80 million LUNA down to 20 million LUNA.


50 million LUNA, on the other hand would be used to pay liquidity mining rewards.
This is intended to encourage the creation of decentralized exchanges in the Terra ecosystem. Developer grants would also be available, up to a maximum of 125,000 LUNA per year. To encourage traction, users will receive 5 million LUNA.
The allocation of funds will be overseen by a seven-member committee made up of TerraForm Labs employees, community leaders, and external experts. Non-TFL employees will receive a monthly salary of 1,000 LUNA. The appointment period is one year. The committee members will be able to vote on funding proposals but the committee itself will have discretionary power over the allocation of funds.
The Treasury will continue to be managed by a separate group that includes two validators, two community members, and three TFL members. A few months prior, Terra Luna's ecosystem experienced a catastrophic $40 Billion collapse. The algorithmic LUNC/USTC coin pair spiraled out of control during a week-long sell-off. Although the ecosystem has stabilized somewhat, it still remains below its pre-crash market value. According to DefiLlama, Luna's TVL is $51 Million.