Terra Crash Highlights Stablecoin Risk To Financial Stability
According to an ECB report, stablecoins aren't practical as a payment method and the current form of them isn't suitable for real-world use.
The European Central Bank (ECB), has published a report analyzing cryptocurrency's growth over the past decade, and the potential risks to the financial system.
The central role of stablecoins in the current ecosystem was discussed in a section of the report. Stablecoins are used more frequently to interconnect various blockchain networks. They also play an important role in providing liquidity to the Decentralized Finance (DeFi) ecosystem.
Further analysis was done to determine if these stablecoins would be able to find a place within the traditional financial system. However, the report concluded that lack of regulatory oversight and the recent collapse of algorithmic stabilitycoins ecosystems like Terra have led to concerns about the potential contagion effects of such stablecoins on the financial sector. The following is an excerpt from the report:
The largest stablecoins are critical for crypto-asset market liquidity. A run-on or failure by one of these largest stablecoins could have broad-ranging consequences for crypto-assets markets.
Not only algorithmic stablecoins were affected by the May crypto market crash. Even centralized stablecoin Tether, (USDT), experienced a temporary loss of its peg and saw outflows of nearly 10%.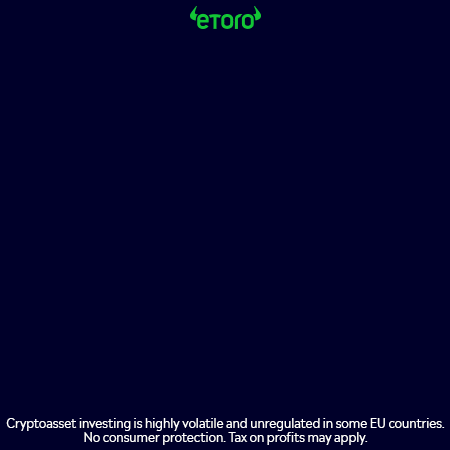 Stablecoins were also rejected by the ECB as a payment method. They are too slow and expensive, and their redemption terms and conditions make them unsuitable for real-world payments.
The ECB recommended that appropriate regulatory and supervisory measures be taken to ensure stablecoins are not a threat to financial stability in European countries. The report noted that stablecoin penetration is very limited in the region, as European payment service providers have not been active on stablecoin markets.
Recently, the European Union approved Markets in Cryptoassets (MiCa), aframework providing guidance to crypto asset service providers (CASPs), in order to allow them to operate in the Europe region. The provisional agreement covers issuers of unbacked cryptocurrency assets, stablecoins and trading platforms as well as crypto-wallets.
To prevent investors from losing billions of money due to Terra-like events, the ECB aims at limiting stablecoin issuance by e-money institutions as well as credit institutions.
If you want to know more about the latest news on Crypto, Blockchain and Bitcoin Visit The Daily Encrypt