Federal Bureau of Investigation (FBI), has warned crypto investors about a scheme that uses liquidity mining as an investment strategy. According to the law enforcement agency, "This scam has caused more than $70 million in victim losses combined."
Thursday's investor alert by the Federal Bureau of Investigation (FBI), warned crypto owners about a scheme that could harm them. The law enforcement agency said:
This public service announcement is being issued by the FBI to warn Americans about a cryptocurrency scam that exploits owners of cryptocurrency. The scammers use an investment strategy called Liquidity Mining and typically take tether ( USDT) or ethereum( ETH).
The FBI explained that liquidity mining is an investment strategy to generate passive income using cryptocurrency. Investors stake their cryptocurrency in a liquidity pool so that traders have the liquidity they need to execute transactions. The investor gets a share of the trading fees in return.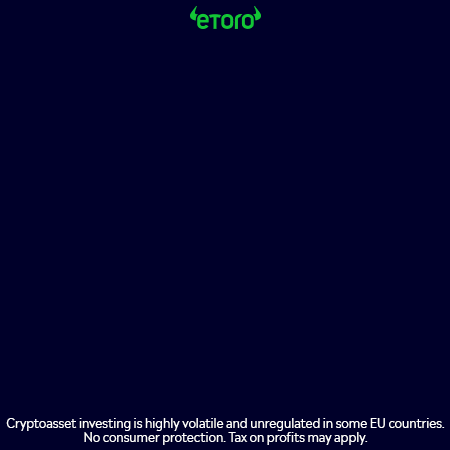 Scammers con victims into linking their cryptocurrency wallets with fraudulent liquidity mining apps, claiming they are using this investment strategy. The FBI warned that scammers would then take the victim's funds and wipe them out without permission or notification.
The announcement states that scammers target potential victims via unsolicited direct messages (DMs) on social media or dating apps, as well as messaging services like Facebook, Instagram and Twitter.
The FBI explained that victims of a liquidity mining fraud move cryptocurrency from their wallets onto the liquidity mining platform. They often see false dashboards showing their alleged returns after investing. They purchase more cryptocurrency believing that their investments are successful. Scammers eventually move all cryptocurrency and investments to a wallet that they control.
According to the FBI:
According to the FBI's Internet Crime Complaint Centre (IC3) and open-source, this scam has caused more than $70 million in victim losses since January 2019.