Mark Zuckerberg, the CEO of Meta, previously Facebook, shared his vision of how the metaverse would be a major part of his business and generate hundreds of billions in revenue. Zuckerberg stated that "our strategy over the years has been to build services and try to serve as many people"
Mark Zuckerberg on Metaverse
Mark Zuckerberg, CEO of Meta Platforms (formerly Facebook), spoke about the metaverse during a Wednesday interview with Jim Cramer, host of CNBC's Mad Money.
According to the Facebook co-founder, he believes the metaverse will be a huge part of his company's business in the next decade. Zuckerberg commented on Meta's efforts to create a metaverse.
Over the years, our strategy has been to build services and serve as many people possible. We aim to get our services to one billion, two billion or three billion people. Then we scale up the monetization.
He said, "We hope to, basically get to around one billion people in the Metaverse doing hundreds of dollar of commerce each," adding that people could "buy digital goods, digital contents [or] other things to express their feelings" in the metaverse.
Zuckerberg gave some examples of what people could buy, including clothing for their avatars or digital goods to decorate their virtual conference rooms or home. Zuckerberg also mentioned that users can purchase "utilities to increase their productivity in virtual and/or augmented reality, and throughout the metaverse."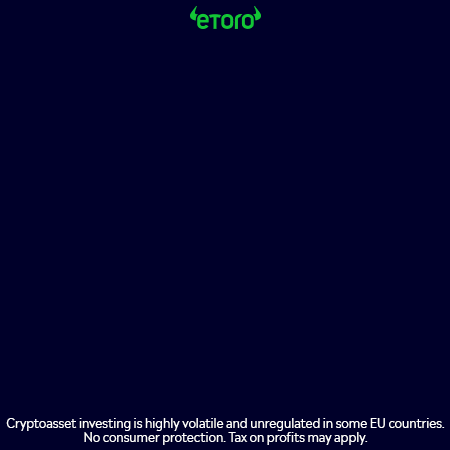 He acknowledged that there are still many steps to be taken, but he said:
It will take time for the metaverse to reach the scale of hundreds of millions, or even billions, I believe.
"So that's where the north star is. We will get there, I believe. He said that the other services we offer are on a larger scale than they were today.
Zuckerberg imagined experiences in the metaverse as more immersive than text, photos or videos. He noted that people can make eye contact in the metaverse and even make eye contact. The technology is "basically adding up to making them deliver this realistic feeling of presence," Zuckerberg, co-founder of Facebook, said.
The Meta CEO stated that "We are now at a point where we can afford to invest in long-term research,"
Meta, Microsoft and 31 other companies created a metaverse standard group last week. Meta submitted eight trademark applications in March for its logo, MetaPay and other services.
A number of large companies have calculated the size and potential impact on the metaverse. McKinsey & Company stated last week that the metaverse could produce $5 trillion by 2030. Citi forecasted that the metaverse would be a $13 trillion business opportunity, with five billion users by 2030. The metaverse is a $8 trillion opportunity, according to both global investment banks Goldman Sachs and Morgan Stanley .