DBS has partnered up with The Sandbox in order to create a metaverse experience. The bank will also purchase a 3×3 plot of land in The Sandbox.
DBS , Singapore's largest bank, announced a partnership to The Sandbox, a virtual gaming world that is decentralized and a subsidiary company of Animoca Brands. DBS will purchase land in The Sandbox and create a metaverse experience as part of the partnership.
DBS partnership with Animoca Brands and The Sandbox


DBS will purchase a 3×3 plot LAND — a unit in virtual real estate in The Sandbox metaverse — for "BetterWorld," an interactive metaverse experience that demonstrates the importance of creating a better, more sustainable planet.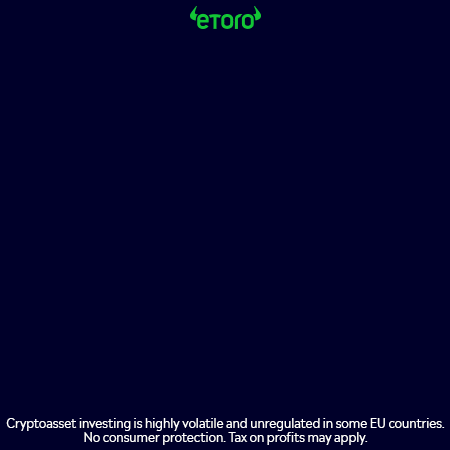 Piyush Gupta, CEO of DBS, stated that "Our partnership with The Sandbox Brands and Animoca Brands is the beginning of an exciting collaboration as it pushes the boundaries of what's possible in the metaverse."
We also look forward to using it as an innovative platform to spread awareness on important ESG issues [environmental, socio-economic and governance] and to spotlight communities and partners who are doing great work in addressing them.
DBS stated that it was the first Singapore bank to partner with The Sandbox, and the first to venture into the metaverse. To make its metaverse carbon neutral, the bank will also buy carbon offsets.
DBS's latest metaverse move is in the web3 space. DBS Vickers, DBS Bank's brokerage arm , received a Crypto License from the Monetary Authority of Singapore. This license allowed institutional clients to access the DBS Digital Exchange via invitation. DBS also offers crypto custody.