Robinhood, a trading platform, is launching a web3 cryptocurrency wallet. The company stated that customers will be able hold keys to their own crypto.
Robinhood, a popular trading platform, announced Tuesday that it was "building a brand-new non-custodial web3 wallet that will allow customers total control over their crypto."
Details of the announcement:
The web3 wallet, which is multichain and multi-chain, will be available as a standalone application. Customers will have the ability to access their keys for crypto.
Robinhood also explained that customers will be able "trade and switch crypto with no network charges," "earn yield from their assets", store non-fungible tokens and connect to NFT markets.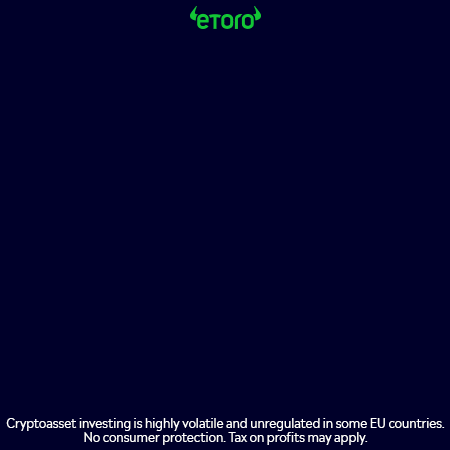 Vlad Tenev is co-founder and CEO at Robinhood.
Robinhood also announced that customers could sign up for its non-custodial wallet waiting list to receive early access to the new product. According to the company:
We will be inviting customers on the waitlist to join our Beta program in the summer. The product will then be available to all Robinhood customers by year's end.
Robinhood launched its custodial crypto wallets last month to more that two million customers.
Robinhood's upcoming launch of a non-custodial cryptocurrency wallet will be in direct competition with Coinbase, a Nasdaq-listed cryptocurrency exchange. Coinbase also offers a self custodial wallet.
Brian Armstrong, CEO of Coinbase, tweeted Monday that the company's noncustodial wallet was now "the most downloaded personal self-custody mobile wallet in the U.S."
Robinhood has recently begun its European expansion through purchasing, a regulated crypto company based in the U.K.