According to a new report, Animoca Brands reported that it has invested $1.5 billion in cryptocurrency and blockchain gaming across 340 businesses.

Animoca Brands, a Hong Kong-based publisher of digital entertainment and cryptogames, has released its unaudited financial results.
According to the report the company invested more than $1.5 billion in over 340 projects as of April 30. These included Colossal and AxieInfinity.
After its most recent funding round, Liberty City Ventures led, Animoca Brands was valued at more than $5 billion in January. The round also featured billionaire investor George Soros' Soros Fund Management as well as the Winklevoss twins.
Animoca Brands reported that it has earned $721 million in token sales and FFT sales over the past seven month. Secondary sales were also included.
Other income for the firm included gains and losses from investments and digital assets holdings. This included a cash balance approximately $98 million, as well as cryptocurrency holdings of around $211 million in Bitcoin, Ethereum (ETH), USDC and USDT and Binance's BUSD.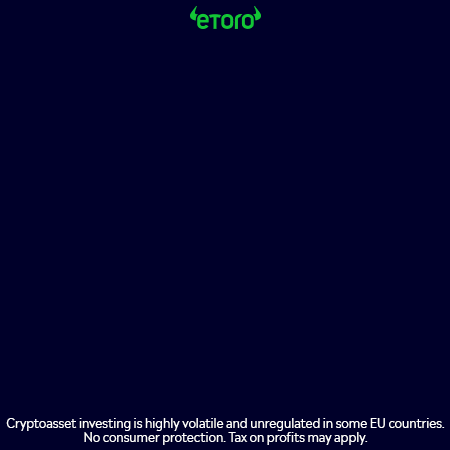 Other reported digital assets held by the firm as of April 30, 2022 included unspecified third party tokens in an amount approximately $659 million.
The firm also stated that it had digital assets reserves in excess of $4.2 billion. These are not included in its balance sheets. These include, among other things, the Animoca Brands tokens SAND and QUIDD.
Highlights from Animoca Brands' business
Recent business highlights include Animoca Brands partnering with Bored Ape yacht Club creator Yuga Labs to create the metaverse game The Otherside, while also launching ApeCoin(APE), which is the governance token that powers the ApeDAO.
The firm also has a number of blockchain game companies including Gamee, nWay and Blowfish Studios.
Recent acquisitions by the company include Notre Game in Prague, a publisher of hybrid digital collectible mobile card games Scratch Wars. The firm also established a subsidiary, Animoca Brands Japan which received a $10 million seed round.