Bitcoin's mining difficulty hit an all-time high on 10.10.2022, making it more difficult than ever to mine the most popular crypto asset. The difficulty of mining Bitcoin increased 13.55% at block height 758.016 after the difficulty decrease on September 27. This is the highest difficulty increase this year.
Bitcoin's hashrate hit an all time high (ATH) five days ago when it reached 321.15 exahash per second (EH/s), at block height 757.214. Although the hashrate was much higher, the time it takes to find blocks has been significantly less than ten minutes each interval. If blocks are mined at a faster rate than normal, the difficulty adjustment of the network retargets blocks with increased difficulty. If blocks are not discovered in the 2-week 2,016 block period (two weeks), the difficulty will shrink.
On October 5, after tapping the peak hashrate, block times remained faster than the ten-minute average. On October 9, block intervals were spaced 7 minutes apart. Bitcoin's block generation time is 8.7 minutes at the time of writing, even with the recent difficulty increase. The current hashrate after the difficulty increase is approximately 244.03 EH/s. According to records, the 13.55% difficulty increase was a significant increase, and the largest in 2022. The second largest increase (9.32%) occurred on January 20, 2022.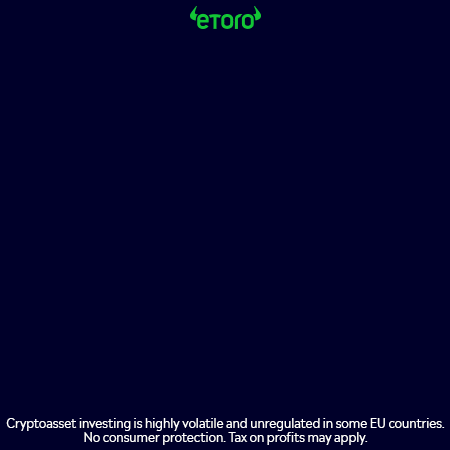 This latest increase pushed the network's difficulty higher than the previous all time high of 32.05 trillion on September 13.


After the retarget, today's difficulty is now 35.61 trillion. For the next two weeks, it will remain at this level. Foundry USA is currently the top mining pool, commanding 29.22%. Foundry USA has approximately 75.87 EH/s for the Bitcoin blockchain. The pool discovered 149 of the 510 blocks during the last three-day period.
Antpool has 20.39% of global hashrate, or 52.95 EH/s. It is the second largest mining pool. Antpool, Bitmain's mining pool, has found 104 blocks of the 510 that were discovered over the past three days. According to statistics, there are 12 mining pools that have SHA256 hashrate for the Bitcoin chain. On Monday, 5.09 EH/s, also known as stealth mining, was recorded, which is 1.96% of total hashrate. Unknown hashrate discovered ten blocks of the total 510 that were found within 72 hours.
The lowest bitcoin prices have meant that the network's mining pool are earning less money despite the highest difficulty rating in 13 years. Before the recent change, mining revenue per petahash (PH/s), was $80. Today it's $70. Only three mining rigs are profitable at \$0.12 per kilowatt hour (kWh) and 5 other mining rigs are making a profit at \$0.07/kWh in electricity costs.