Dagestan's law enforcement officers and other authorities have shut down two illegal crypto farms and confiscated more than 1,500 mining equipment. Regular raids are carried out by the government agencies of this republic, which is considered to be one of Russia's major capitals for underground coin minting.
Dagestan Cryptocurrency Miners Accused of Illegal Entrepreneurship
According to Tass news agency, officers from the Ministry of Internal Affairs of Dagestan as well as the Federal Security Service discovered a large crypto mining operation in Makhachkala. A press release stated that 1,476 devices were seized by law enforcement agents.
According to the department, the illegal facility's owners were also providing services to miners such as installing mining rigs and connecting them to the grid. They also provided security. Experts are currently determining the market value and consumption of electricity for the confiscated mining equipment.
Further, the law enforcement officers who raided the cryptocurrency farm noted that they are gathering evidence to bring the operators under Part 2. 171 of the Criminal Code of the Russian Federation – "Illegal entrepreneurship" and part 2 of Article. 165, "Property damage caused by deception or abusive trust."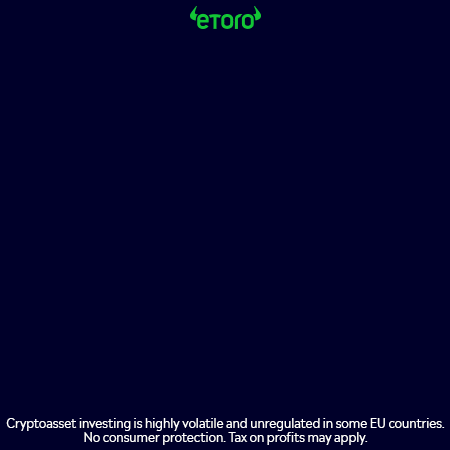 Dagestan, together with other Russian regions like Krasnoyarsk Krai or Irkutsk Oblast, has been a hotspot in illegal and home crypto-mining over the last few years. They have experienced blackouts as a result of electrical network breakdowns, particularly in residential areas that are not equipped to handle the high loads.
Rosseti Severniy Kavkaz (local distributor and operator of power grids) recently discovered 95 cryptocurrency-mining rigs at the Mahachkala Vodokanal, the republic's water utility. The hardware was placed in a metal container at Vuzovskoe Ozero's pumping station.
The power output of the crypto farm was 260 kW. Its illegal electricity consumption was more than 4.5 million kWh. This is a total value of 26 million rubles (over $400,000). Rosseti's announcement states that the farm was created by a Dagestan resident who collaborated with water utility employees.
Moscow authorities have taken steps to regulate crypto mining, a business activity that Russia has many advantages such as its low energy costs and favorable climate. The State Duma is currently reviewing a new Bill that aims to accomplish this. In an attempt to reduce mining using household electricity, the Russian antimonopoly agency suggested that higher electricity rates be introduced for those who mine at home.