Changpeng Zhao is the founder and CEO of Binance, which is the largest cryptocurrency exchange in terms of volumes traded. He pondered the importance and relationship between decentralization, security, and freedom. Zhao said that there are many aspects to decentralization. He also stated that it is part of a gradient-scale, which explains the various ways that Bitcoin can be viewed as centralized.
There has been much written about the advantages decentralization brings to cryptocurrency projects and how it distinguishes certain initiatives from others. Changpeng Zhao is the CEO of Binance. He pondered about the importance decentralization has on cryptocurrency projects and how it can be used to accomplish multiple objectives.
Zhao stated in a blog post that decentralization is not an absolute concept and that there are many key elements to it. He explained:
Each aspect of the process is a gradient scale. It's not just black-and-white. Decentralization is not the end in itself, it is a way to get there. Freedom, security, ease of use are the goals.
Zhao says that each of these aspects could make different projects (even Bitcoin!) seem more centralized, depending on the context.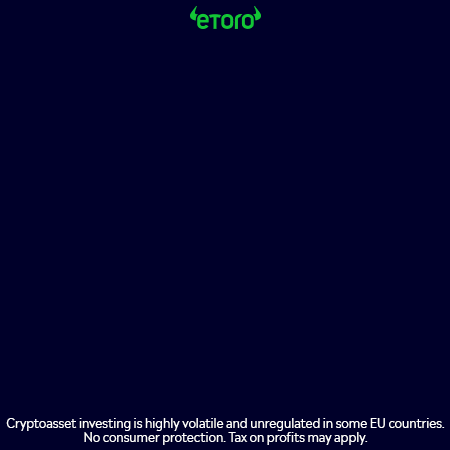 Zhao also remarked on how relevant centralized exchanges (CEXs) still are.


Zhao stated that most people still use central exchanges to protect their cryptocurrency, even though most people can keep their money safe with today's tools. He declared:
CEXs are becoming more popular because of this. Users can access crypto through a centralized exchange, which acts as an intermediary between decentralized and centralized systems.
These statements were made by Zhao following a large exploit where an unknown attacker was capable of taking control of 2,000,000 BNB. Validators had to stop the Binance Smart Chain blockchain from patching the hack. This was due to the speed with which validators coordinated to stop the chain and avoid any further losses.
Zhao, however, declares that he believes in decentralization and that the exchange will continue investing in solutions that allow security to be combined with freedom in the future.