After it was criticized by its users and other major stakeholders including Elon Musk, PayPal had to reverse the decision. Twitter's crypto community argued that PayPal's misinformation policy, which was canceled by the company, could encourage more people to adopt crypto.
Under the policy, the payments company can fine users up to $2,500 for misinformation.
According to the firm, its prohibited activities include "the sending, publishing, or publication of any messages or content or materials that promote misinformation or pose a danger to user safety and wellbeing."
PayPal stated that each offense would be reviewed by an independent party and that the user could be held responsible for damages up to $2,500 for each violation. The policy would only apply to actions taken on the PayPal platform.
After it was criticized by its users and other major stakeholders, such as Elon Musk, the firm had to reverse the decision.
According to reports, the spokesperson for the company stated: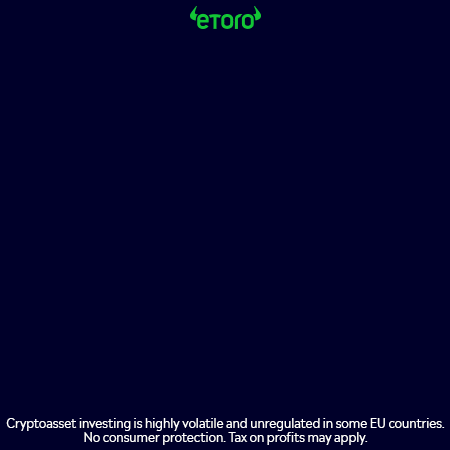 "PayPal does not fine people for misinformation. This language was never meant to be in our policy." We are sorry for the confusion caused by this.


Some in the crypto community believe that this move could drive more people to the industry.
Santiago Santos is the host of the crypto podcast Empire. Tweet: "PayPal blocking payments and censoring speech is the best thing to have happened for adoption of crypto payments with stablecoins." Web3 adoption will increase at this rate due to the reckless actions taken by web2 companies.
PayPal is one of the last frontiers in the fight for freedom of speech.


It is a clear vindication of what crypto nerds have been raving about for several years.
Other people also shared this opinion, with Jim Bianco, president of Bianco research, stating that "crypto fixes it."
James Lavish also said that this is what you can expect from CBDCs. You think PayPal is bad. Wait until you see what CBDCs can do," he stated.
But not all people believe that crypto can solve censorship. Some people clarified that only Bitcoin ( BTC) is immune to censorship and all other tokens are centralized and susceptible to censorship.
They gave examples of the BNB Chain's recent halt, the freezing crypto assets in Canada during Freedom Convoy protests, and the US OFAC decision sanctioning Tornado Cash.