A jury was indicted by the DOJ for using crypto channels to launder more than $5 million in drug trafficking proceeds.
A Californian man was charged by the Department of Justice Friday for allegedly trying to use crypto channels to conceal drug trafficking proceeds.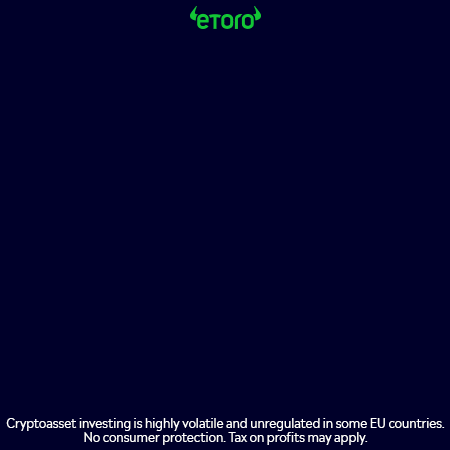 John Khuu is accused of selling fake prescription drugs on the dark web and receiving payment in bitcoin. According to the indictment Khuu was accused of laundering more than $53,350,000 by exchanging crypto for dollars through hundreds of transactions.
Khuu will be indicted in the Northern District of California on charges of unlawfully importing a controlled substance and money laundering. In August, Khuu was arrested by authorities.