According to major bank CEOs, there are no plans to finance cryptocurrency mining. This was stated during Wednesday's congressional hearing. During questioning by Rep. Brad Sherman, (D-Calif.), CEOs of Citigroup, Wells Fargo & Company, and Bank of America spoke out on crypto mining.
During a hearing in Congress on Wednesday, CEOs stated that not all banks have plans to finance cryptocurrency mining.
Citigroup, Bank of America weigh in on crypto mining


On Wednesday, the House Financial Services Committee heard from three chief executives of major banks such as Citigroup and Bank of America. Rep. Brad Sherman (D.Calif.), asked three CEOs if they planned to finance crypto mining.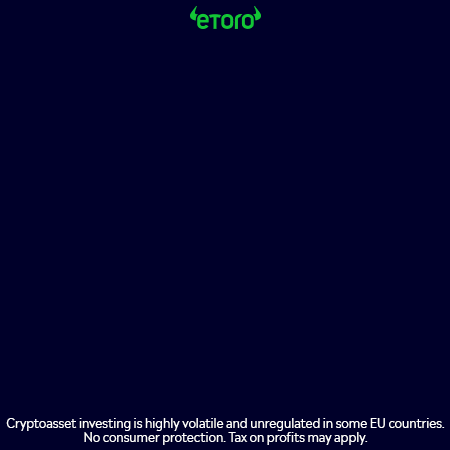 Crypto mining and energy usage


Sherman, a vocal critic of digital assets, asked: "Are we going to finance crypto mining which uses energy but then wastes it in something that doesn't keep anybody's lights on and doesn't cook anybody's food?" Environmental advocates have criticized cryptocurrency mining for using too much energy.

Jane Fraser, CEO of Citigroup, stated that she doesn't believe her bank will finance cryptocurrency mining. Brian Moynihan, CEO of Bank of America, said that there are no plans to do so. Charles Scharf, President and CEO of Wells Fargo & Company, said he wasn't aware of any information on the subject.
Sherman, the chairman of the Subcommittee on Investor Protection, Entrepreneurship and Capital Markets, has urged regulators to increase investigations into electronic asset exchanges and suggested that he would be open to an total ban on cryptocurrency.