Iran has created new rules to increase penalties against illegal cryptocurrency mining, including increased fines and imprisonment. "Any use of subsidised electricity for the mining of cryptocurrency by households, industrial, or agricultural subscribers is prohibited."
Illegal Cryptocurrency Mining in Iran: New Penalties
According to IRNA publication, Sunday's report by IRNA, a Tavanir official from Iran's Power Generation, Distribution and Transmission Company (Tavanir), the government will approve new rules that would increase penalties for illegal cryptocurrency mining.
Mohammad Khodadadi Bohlouli explained: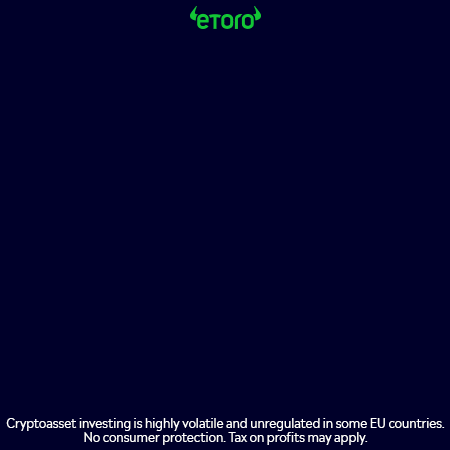 These increased penalties include increasing fines by at minimum three to at most five times, imprisonment, and revoking an offender's business licence.
Khodadadi stated that any use of subsidized electricity for households, industrial, or agricultural purposes, as well as commercial subscribers to mining cryptocurrency, is strictly prohibited.
In 2019, the Iranian government approved cryptocurrency mining to be an industry. The Ministry of Industry, Mine and Trade issued more than 1,000 licenses to cryptocurrency mining operations in January 2020.
Iranian authorities have stated that some unlicensed miners are using domestic electricity to mine cryptocurrency, creating major problems for the country's electricity sector. To prevent blackouts in winter, crypto miners were stopped operating in December 2013. According to reports, more than 220,000 mining machines were confiscated by the authorities in September. close to 6,000 illegal crypto mining operations were shut down across the country.