In 254 fraud-related investigations, the U.S. Secret Service seized cryptocurrency valued at more than $102 Million. The Office of Investigations assistant director of Secret Service said that criminals are trying to "muddy the waters" and try to obscure their activities. "What we want is to track them as fast as possible, aggressively, and in a linear manner.
US Secret Service Seizes Cryptocurrency worth $102 Million
David M. Smith (a senior executive at the U.S. Secret Service) spoke about cryptocurrency in a Tuesday interview published by CNBC.
Smith is a senior executive, special agent, currently serving as the 28th assistant director of the U.S. Secret Service Office of Investigations. He leads the global investigative mission of the agency, which includes 161 offices and more than 3,000 employees.
The Secret Service is responsible to investigate, arrest, and detect anyone who violates financial system laws. Its website explains that digital assets have been increasingly used to facilitate a wide range of crimes in recent years, including fraud schemes and ransomware.
Smith stated to the news outlet that Secret Service analysts and agents are monitoring the cryptocurrency flow on the blockchain.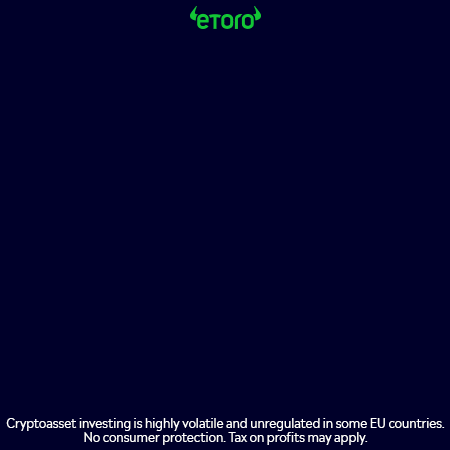 It's the same as an email address with some correlating identifiers when you follow a digital currency bank.
The assistant director confirmed that once two people make a transaction and it gets into the Blockchain, they have the ability to track that wallet address or email address through the blockchain.
The publication revealed that the Secret Service has seized more than $102 Million in cryptocurrency from criminals since 2015 in connection to 254 fraud-related investigations.
Smith pointed out that cryptocurrency moves money faster than traditional formats, highlighting that crypto is attractive to both American criminals and consumers. He noted that criminals are looking to "muddy the waters" and try to hide their activities. "What we want is to track it as quickly and aggressively as possible, in a linear manner."
According to the assistant director, once the Secret Service has detected illegal activity, it will "dig deeper into these transactions and deconstruct them." Smith stated:
I get an email from you that contains a malicious message. I am aware that there is criminal activity associated to that email address. I can deconstruct and find any bits of information you used when you signed up or logged in for that email address.
Smith shared with us that investigators are discovering more and more thieves who convert stolen Bitcoin and other cryptocurrency into stablecoins. Smith stated that criminals are human too. They want to avoid the market volatility that comes with major coins.