A Bank of America survey has revealed that 90% of Americans plan to purchase crypto within the next six-months. Nearly 40% of respondents also revealed that cryptocurrency is used as a payment method.
Jason Kupferberg, a Bank of America analyst, shared his views on crypto in a Monday interview with CNBC. He was asked about a Bank of America survey showing sustained interest in cryptocurrency.
The survey was done in early January, after the collapses of stablecoin terrausd and cryptocurrency terra (LUNA). He said that more than 1,000 adults in the United States participated and that the sample size was "pretty substantial".
Kupferberg opined:
It was quite interesting to note that 90% of respondents stated they plan to purchase some crypto within the next six-months.
He said, "That was the exact percentage that reported actually buying crypto in the past six months."
A third of respondents stated that they don't plan to sell crypto within the next six-months.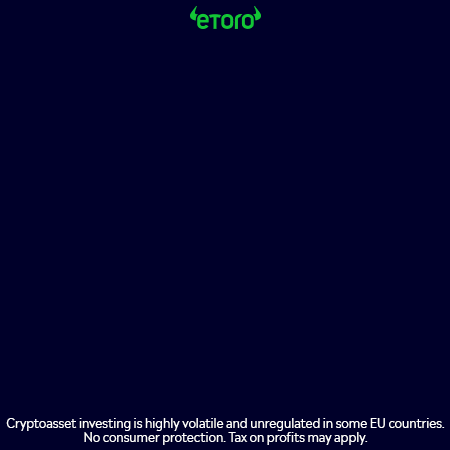 Use Crypto as a Payment Method
Bank of America also surveyed consumers to see if they are likely to pay with bitcoin or another cryptocurrency in the near future.
The results showed that 39% of respondents used cryptocurrency to pay for online shopping.
An analyst stated:
It's interesting to use it as a method of payment. We think that what that's highlighting, however, is the increased usage of certain products, which we call crypto-to-fiat.
He explained that the Coinbase Visa card lets people use their cryptocurrency to pay anywhere Visa is accepted. Merchants don't need to register to accept cryptocurrency because the coins are converted into fiat currencies prior to arriving at merchants.
He commented on the number of cryptocurrencies that exist and their decentralization.
Our view is that there are too many cryptocurrency exchanges. There are far too many tokens and cryptocurrencies.
Kupferberg stated that "some amount of consolidation" was necessary. It could be a little analogous to the dotcom era. Too many dot-com stock were available. The Bank of America analyst stated that there was a huge shakeout, and some dot-com companies were very successful.