The Bank of Canada's senior deputy Governor says that the central bank doesn't want to wait for crypto to "get a lot bigger" before putting in regulatory controls. The official stated that although the area is still small, it is growing rapidly.
Official of Bank of Canada Stresses Importance of Crypto Regulation
In an interview with Reuters on Thursday, Carolyn Rogers, Senior Deputy Governor of Bank of Canada, discussed cryptocurrency regulation.
This is a small area, but it is growing very quickly. It is also largely unregulated," she said, adding:
We don't want it to get any bigger before we put in regulatory controls.
After Monday's sell-off, the total crypto market capitalization fell to less than $1 trillion. According to Bitcoin.com markets, the market capitalization of the entire crypto market was approximately $918 billion as of the writing of this article.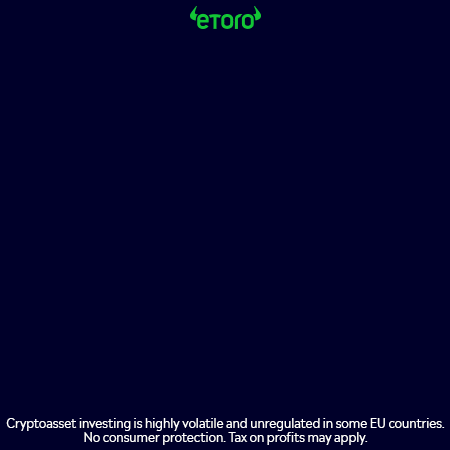 Canada's central bank has reported that the percentage of Canadians with bitcoin ownership has more than doubled, to 13% in 2021, from 5% in 2020.
Rogers said that people see an opportunity to make quick gains, just like any asset that is soaring in price.
We are concerned that they might not be aware of the risks. It's possible that they don't even know it's not a regulated field.
Senior deputy governor of Bank of Canada stressed that crypto industry must be regulated. She described that these are "a little bit like banking assets and a little bit like capital markets."
Rogers acknowledged that there are still challenges. He said:
It is difficult to determine how they fit into the current system, and how can we adapt it so they do.