The head of the Swiss financial watchdog said that crypto trading is becoming more similar to the U.S. stock exchange of the late 1920s. This high-ranking official thinks that regulators around the globe should do more to protect investors.
Executive of Swiss Financial Watchdog Calls for more Regulations on 'Abusive Crypto Markets
Euronews reported Wednesday that governments are still trying to figure out the best way to regulate the crypto asset market worth $900 billion, which is not fully regulated in many jurisdictions. Numerous warnings have been issued by officials about the potential risks of cryptocurrency investments.
Urban Angehrn ( CEO of the Swiss Financial Market Supervisory Authority – Finma) stated that there is much more to be done. Angehrn made these comments during a conference held in Zurich, Switzerland.
My impression is that much of the trading in digital assets is reminiscent of the U.S. stock exchange in 1928. There, all sorts of abuse, pump, and dump are common.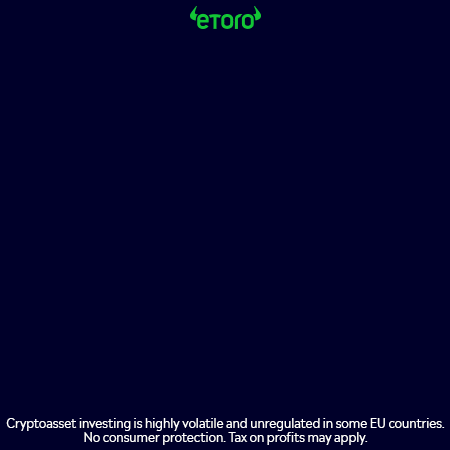 Finma's top executive also encouraged his colleagues to think about technology's potential to simplify the handling of large data sets and protect consumers from trading on abusive market conditions. This comes amid market turmoil and issues with certain crypto projects over the past few weeks.
From $3 trillion in November 2021, the total capitalization of crypto markets fell to $900billion. Bitcoin ( BTC), which is the cryptocurrency with the highest market capital, fell below $20,000 per coin in this month's first quarter since December 2020.
The report highlights that the industry suffered losses of approximately 60% this year, however, high inflation and rising interest rate have led to capital fleeing stocks and other higher-risk assets. Given the problems at companies such as Celsius and other financial difficulties, the industry will likely feel more regulatory pressure.