In the semi-animated music video From The D 2 The LBC, Eminem and Snoop Dogg share a striking resemblance with Bored Apes.
Eminem and Snoop Dogg appeared to have a bad relationship only a year ago. Both are Dr. Dre's protégés. The legendary rappers are now featured in a music video as Bored Apes.
Eminem announced that "From the D 2 The LBC" a new song would be released on June 24 via Twitter. The single art of the song was posted in comic book style. It featured two cartoon monkeys that represented Snoop Dogg as well as Slim Shady's connection to Bored Ape Yacht Club. He quickly followed up with another tweet advertising this video.
Two hip-hop icons have reunited to create a new music video. They've featured the Bored Ape Yacht Club, a nonfungible token collection (NFT), built on Ethereum.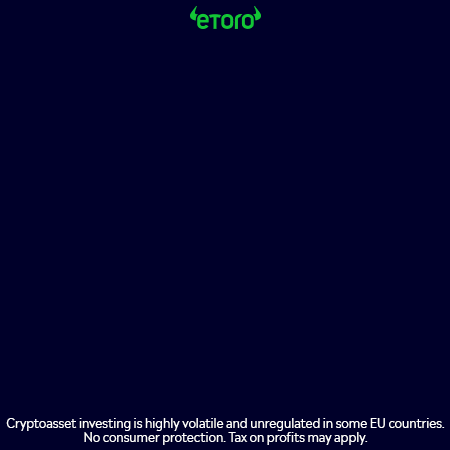 Titled "From the D 2 The LBC," this new music video features Eminem and Snoop Dogg as animated characters of apes. Produced by Young California and 1st AMENDMENT, it was also collaborated with the BAYC.
They sing the song together, shouting out their hometowns of Detroit and Long Beach in the refrain.
"Put your doobies up if you live in 213, let's see their blunts raised / Let's see the guns blaze, regardless of whether you are on the east or west side 313.
The video then switches to Em and Snoop, who perform their verses while morphing in animated Bored Ape-style avatars. This song was previewed live by the pair at Ape Fest 2022.
Snoop and Eminem are familiar with NFTs having been there before. Cointelegraph reported that Eminem (also known as Marshall Mathers III) purchased an NFT on OpenSea's NFT marketplace and became a member the Bored Ape Yacht Club.
Snoop Dogg was named as a major shareholder in MoonPay. This on-and-off-ramp service offers on- and off ramps for people like Ashton Kutcher, Bruce Willis, and Justin Bieber. MoonPay also collaborated with Dogg's Death Row Records in order to create an NFT market.