Joyride Games has raised $14 million in seed funding and follow-on financing. It is a platform that allows you to build and operate blockchain-powered mobile games. As the first games on the platform are set to launch in the next six months, the funding is a welcome development.
The round was led by Coinbase Ventures. Animoca Brands. Solana Ventures. Dapper Labs. Bitkraft Ventures. Mirana Ventures.
Joyride CEO Omar Siddiqui said that the company provides game developers with an end to end publishing platform that allows them to create, launch, and manage a high-quality Web 3 gaming experience. We offer tools and capabilities that not only address blockchain features, but also publishing support. This includes analytics and A/B testing, as well as live operations.
Joyride was designed for Unity's ecosystem. This game development engine allows developers to create and launch fun, casual, and blockchain-powered games on mobile devices. Joyride offers a number of blockchain features, including a token wallet that supports multiple chains, the management and minting of non-fungible tokens ( NFT), game assets and support for fungible token economies.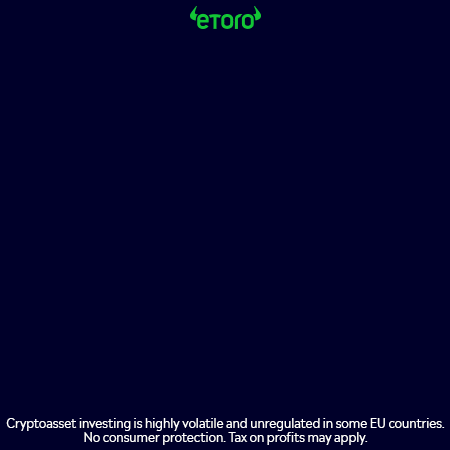 Future plans
Joyride will use the new capital for new NFT features, additional supported blockchains and integrations with markets, stated Siddiqui.
The funding will allow Joyride to launch its first games over the next six-months. Solitaire Blitz, which is a popular card game, was announced, as well as Tennis Champs (an NFT-based game play-to-earn with multiplayer tennis).
Siddiqui stated that the long-term roadmap could include a JRX token, which will be used as a medium for exchange and governance in the Joyride ecosystem. The tokens will be available to consumers to purchase NFTs or engage in games. The tokens could be used as payment by developers.
Joyride is a platform that allows game creators to create casual Web3 games that anyone can play regardless of their knowledge of the crypto technology. In a press release, Kevin Chou, SuperLayer managing partner, stated that Joyride-powered social and esport games, as well as casual games, will provide frictionless blockchain experiences for the next billion users.