Meta, Facebook's parent company is being sued by the consumer watchdog for targeting fake cryptocurrency ads that it claims have deceived Australians of more than $100 million.
Meta Platforms Inc., Facebook's owner, is being sued in Australia by the competition watchdog claims that the social-media giant deceived users by publishing fake advertisements featuring local celebrities.
According to the Australian Competition & Consumer Commission , the ads promoted cryptocurrency investments. They also linked to fake media articles which endorsed the schemes. The watchdog stated that Facebook users believed the advertisements were linked to celebrities, including Dick Smith, a businessman, and David Koch, a television presenter.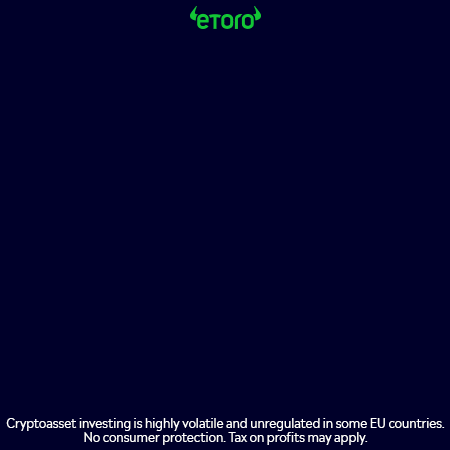 The ACCC stated that Meta, which also controls Instagram, "engaged with false, misleading, or deceptive conduct." These ads were targeted at most vulnerable users thanks to the firm's technology, according to the watchdog. According to the statement, one individual lost more A$650,000 ($480,000).
Rod Sims, ACCC Chair, stated that the essence of the case was that Meta is responsible to these ads it posts on its platform. "It is claimed that Meta knew that celebrity endorsement scam ads were being posted on Facebook but didn't take enough steps to address it."
Meta spokeswoman from Sydney said that they don't accept ads that seek to deceive people or mislead them on Facebook. "We will examine the ACCC's recent filing and we intend to defend these proceedings."