Iran's government has approved a set cryptocurrency regulations. According to a government official, the law, which was comprehensive and detailed, was approved by the administration, and provides a regulatory framework that regulates cryptocurrency usage, as well as crypto mining.
At the conclusion of an auto industry event in Tehran, Reza Fatemia-Amin, Iran's minister of Industry, Mines and Trade, said that the Iranian government had evaluated all issues related to cryptocurrency and approved a set cryptocurrencies regulations.
Tasnim news agency reported that the government had ratified a "comprehensive, detailed" law that defines cryptocurrency regulations. It includes the use of electricity and fuel for crypto mining, as well as the authorized uses of cryptocurrencies.
According to the minister, cryptocurrency can be used for payment of imports under an agreement between his ministry & the central bank in Iran. He also noted that local businesses can use cryptocurrencies to import cars instead of dollars or euros.
To pay for imports, cryptocurrency is used as a way to bypass U.S. financial and banking sanctions. This allows Iran to trade with other countries that are similarly embargoed by U.S. sanctiones, including Russia.
Iran International published the following quote from Minister Fatemi-Amin: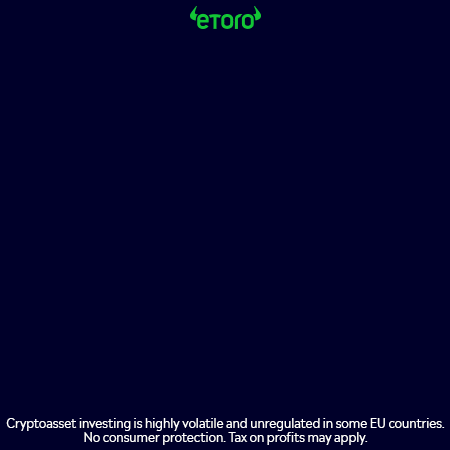 The entire range of issues surrounding crypto-assets was addressed, including how to provide fuel or energy and how to grant and assign licenses.
Alireza Peymanpak, vice-minister of Iran's Ministry of Industry, Mine and Trade and president of Iran's Trade Promotion Organization, TPO, stated earlier this month that had placed the first official import order with cryptocurrency valued at $10 million. He said that cryptocurrencies and smart contract will become more common in foreign trade.
Minister of Industry, Mines, and Trade pointed out that illegal mining operations are being conducted in Iran by many mining farms. He said that crypto miners had been previously authorized and licensed to operate in Iran. Their operations were stopped however. Fatemi Amin stated that the government will resume issuing crypto mining licenses under the new regulatory framework.
Iran has a complicated relationship with cryptocurrency. The Iranian central bank had banned cryptocurrency trading within the country in August 2019. However, the government has allowed the use of cryptocurrencies like bitcoin to pay imports. Authorities have not made clear which other cryptocurrency can be legally used in this regard.
In August 2019, Iran legalized cryptocurrency mining. Iran then created a licensing system for cryptocurrency miners. They had to get authorization, identify themselves and pay higher electricity tariffs. Then they could sell their mined bitcoins to the government directly.
The Iranian government had ordered cryptocurrency miners licensed to stop operating temporarily in December 2017 because extreme weather was causing a disruption to the country's power grid. Tavanir, Iran Power Generation, Distribution and Transmission Company, claimed that Iran's illegal cryptocurrency mining accounted for almost 85% of Iran's industry-wide power consumption. In May, the national electricity company announced a four-month ban against crypto mining. After licensed crypto mining facilities had voluntarily closed their doors, the authorities lifted the ban in September.