MicroStrategy's former CEO, Michael Saylor, has been accused of tax fraud by the District of Columbia's Attorney General. Saylor is well-known as a bitcoin bull. MicroStrategy has one of the most significant bitcoin balances of any publicly traded firm.

MicroStrategy founder Michael Saylor is facing legal action in Washington, D.C. for tax fraud.
On August 31, Attorney General Karl Racine tweeted the news that D.C. was suing the tech executive.
District authorities claim that Saylor evaded over $25 million in D.C. taxes. Saylor misrepresented his residence as Florida or Virginia, instead of the U.S. Capital. This is due to lower tax rates in those two states than the District. MicroStrategy's headquarters is in Tysons Corner (Va).
"Defendant Saylor knowingly avoided the income taxes he was owed by the District by fraudulently pretending to be a resident in other, lower tax jurisdictions while maintaining a domicile and place of residence in the District, including living and docking multiple yachts along the Potomac riverfront between 2005 and present," Racine claims in a complaint filed Aug. 22.

As part of the supporting evidence, the filing includes social media posts from Saylor in Washington.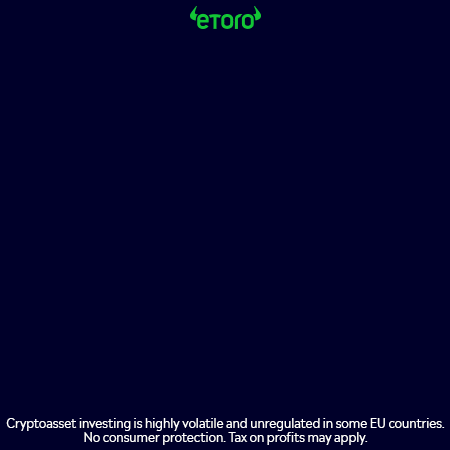 Racine's office also names MicroStrategy a co-defendant. They claim that MicroStrategy helped Saylor hide his place of residence for tax purposes and that MicroStrategy's chief financial officer documented how many days Saylor spent in Florida or D.C.
The complaint states that Saylor's fraud in evading District taxes was brought up by MicroStrategy CFO sometime later in 2014.
Racine's office described the Wednesday press release as "the first suit brought under authority of the District's False Claims Act, which encourages whistleblowers report instances in DC where DC residents evade tax laws by misrepresenting residence.
The suit seeks to have the District Saylor's unpaid taxes paid by the court as well as "treble damages" and civil penalties.
Following disappointing returns from the company's big bet on Bitcoin, Saylor decided to resign as CEO of MicroStrategy in August. Saylor stated that he would be moving to the executive chairman role, "to concentrate more on our Bitcoin acquisition strategy and related initiatives."