Curve Finance founder Michael Egorov stated that the protocol's upcoming stablecoin could launch next month. This is the first hint at a release date since Egorov suggested the possibility of an over-collateralized stablecoin at a crypto conference in July.

Curve Finance could launch its crvUSD stablecoin next month according to a comment by Michael Egorov, founder of Curve.
Egorov suggested that Curve might introduce crvUSD at the Redefine Tomorrow 2022 virtual currency event. This was last month. Egorov responded to a question Monday about the possibility of a September launch.
Previously Egorov suggested that an over-collateralized stablecoin (a type decentralized stablecoin backed by an excess reserve collateral design like Dai) was in the works for the decentralized exchange protocol. However, he did not reveal a release date.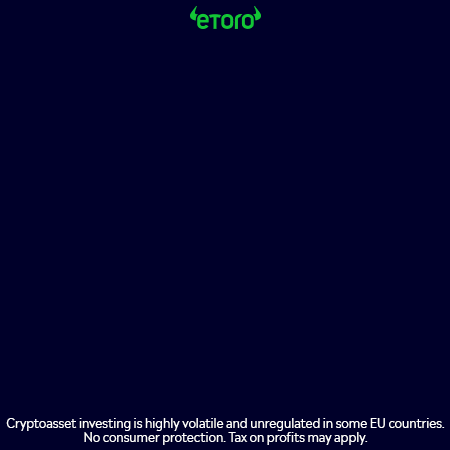 Curve members responded positively to his comment. He did not go into detail, however, his Redefine Tomorrow 2022 fireside talk was very similar to his.
Curve is a specialist in stablecoin swaps. It has more than $5.8 billion of value on the platform. This has fallen from \$24.3 billion at the peak in January after the MIM, UST and stETH depegging event — when these assets lost their 1:1 peg to USD, ETH.
The DeFi community is increasingly arguing that decentralized finance needs decentralized stablecoins in light of recent sanctions against Tornado Cash, and subsequent freezing of central stablecoin assets like USDC in affected wallets.
The Curve stablecoin is similar to other DeFi protocols like Aave which could bring in much-needed revenue for these platforms and users during this market downturn.