According to SEC accounting guidance, the Swiss bank disclosed that it had custody of tokenized securities. According to regulatory filings Credit Suisse had tens of million dollars in "digital assets," for its clients at end of the second quarter.

This revelation underscores the trend of traditional financial institutions moving towards crypto custody.
Recently, the Swiss megabank reported having CHF31million (roughly $32million) in assets and liabilities. It cryptically described the following: "of which cyber asset safeguarding assets" The filing did not provide any breakdown of the "digital assets".
These assets are more similar to tokenized ski resorts rather than market-leading cryptos such as bitcoin and ether. Credit Suisse revealed that it held tokenized securities for clients, in accordance to accounting guidance from U.S. Securities and Exchange Commission.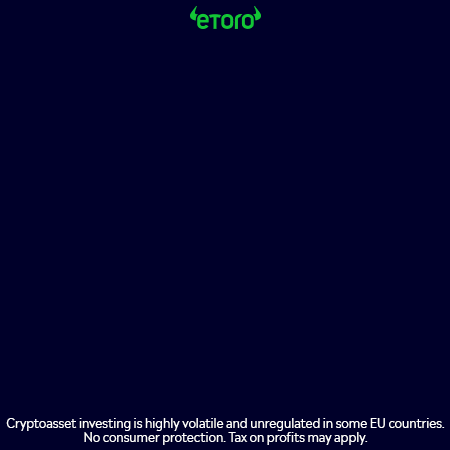 According to the so-called SB 121, firms that have "crypto assets" are required by law to report them on their balance sheets as assets and liabilities. In an effort to highlight "significant risks" associated with crypto custody, regulators released the guidance in March. Credit Suisse stated in its second quarter financial reports that it is now following that accounting guidance.
Credit Suisse, however, appears to have failed to comply with the SEC's guidance for "clear disclosure" of its crypto assets. It revealed only an amount. It is possible to be confused by the fact that the bank did not disclose the nature of its digital assets.
Citigroup, BNY Mellon and Goldman Sachs, as well as State Street, made SAB121 shout-outs during their latest quarterly financial reports. This may have been to set the accounting disclosures for their crypto custody plans. However, none of them had crypto-asset holdings to report on in the second quarter.
Coinbase, a crypto exchange, has also started to report crypto risks in accordance with the new SEC rule. Coinbase reported that customers could lose their assets if it went bankrupt. However, CEO Brian Armstrong stated that this was only a pro forma warning and in compliance with SAB 121.