Iran's authorities plan to deplug crypto mining licenses as the country's electricity consumption is at an all-time high. According to the Ministry of Energy of the Islamic Republic, the mining farms will be disconnected from the grid by Wednesday.
Iran's legal crypto miners will have to stop operations again due to electricity shortages
The authorized crypto mining companies in Iran will need to unplug the power-hungry equipment they use from the beginning Tir, which is the following month on the Iranian calendar. This means that the machines must be unplugged by Wednesday June 22. Tehran Times quoted Mostafa Rajabi Masshadi as the spokesperson for the Ministry of Energy.
Officials from the government noted that the measure is applicable to the 118 licensed mines currently operating in the Islamic Republic. After electricity consumption reached an all-time high of 62,500 megawatts last week, the temporary restrictions will be in place.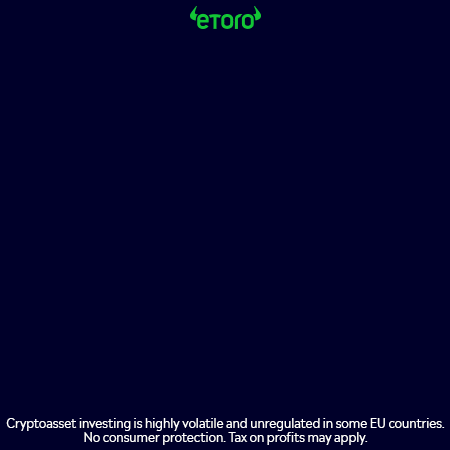 Mashhadi also stated that the power demand for this week, which is Friday according to the local calendar has been predicted to surpass 63,000 MW. These figures were described by the representative of the energy ministry as significant. He warned that this will result in a restricted supply of electricity across the country.
In 2019, the authorities in Tehran approved cryptocurrency mining as an industrial activity. Numerous companies applied for licenses from the Ministry of Industry since then and began extracting digital currency using the low-cost electricity offered by Iranian power stations.
A growing number of Iranians are setting up mining facilities using subsidized household electricity to create digital coins. This is in addition to the authorized mining operations. It also increases the burden on Iran's power generation industry. Due to lower than anticipated rainfall and higher demand in hot weather, the latter has been experiencing serious problems. In May, a report revealed that Iran had uncovered nearly 7,000 illegal crypto-farms.
The increased electricity usage by mining was partly responsible for the country's frequent blackouts and power shortages. Even licensed miners were told to stop operating. In September they were allowed to resume operation, but again asked for a suspension of activities due to a growing power shortage in the winter months.