OpenSea, the world's largest NFT marketplace, has resisted any forks as Ethereum moves towards its anticipated merge event. OpenSea is the largest marketplace for non-fungible tokens (NFTs). It will only support proof of-stake NFTs on Ethereum. tweeted Wednesday that they "resolutely support NFTs on the upgraded Ethereum PoS Chain."
NFT giant said that Ethereum forks (a term used to describe when a blockchain network splits) will not be supported by OpenSea in order to ensure smooth transitions after the merger.
OpenSea was the first NFT marketplace to open up shop on Ethereum in 2017. It now supports more than 80 million NFTs, and approximately \$31 billion in total volume. According DappRadar.
NFTs tokens based on blockchain technology that can be used to represent ownership in music, art and real estate. They can be traded on platforms like OpenSea and kept on the Ethereum blockchain.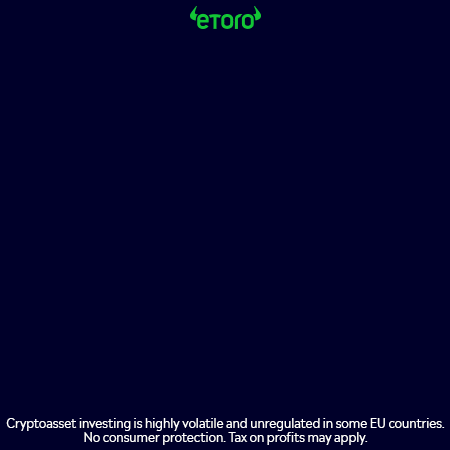 The merger event, which is one of Ethereum's most significant upgrades, will take place sometime between September 10th and September 16th. This event will change Ethereum's proof of work to a PoS-based consensus algorithm.
OpenSea stated that it will not support forked versions Ethereum but other platforms took a different position.
Bitfinex, a crypto exchange, stated that it would offer options to traders in the event of a merge causing a fork. Bitfinex launched two Ethereum Chain Split tokens, ETHW, which supports PoW, and ETHS that supports PoS.
Coinbase was also considering giving forked ETHW an exchange spot to "create a level playing field," a Coinbase blog. Any forked ETH token will be subject to the same scrutiny as other assets listed on our exchange.
Circle, the company behind USD Coin, the second-largest stablecoin in the United States, joined OpenSea's position, declaring in an announcement, "our sole plan to fully support the upgraded Ethereum PoS Chain."