Bloomberg reports that Sei Labs, a crypto startup, has raised $5 million in order to launch a new cryptocurrency focused on trading. According to the report, the founders believe the network will surpass Solana as the most preferred blockchain for building DeFi apps.

According to a Bloomberg report, Sei Labs is a crypto startup that launched a Layer 1 blockchain specifically designed for trading. Hudson River Trading and Flow Traders are two of the most prominent market players.
Sei Labs was founded by Jay Jog and Jeff Feng, Robinhood alumni. The company aims to create a blockchain that speeds up decentralized finance transactions. According to Bloomberg, it uses code from Cosmos and can complete transactions in 600 milliseconds.
Multicoin Capital led the $5 million seed round that included investments by Flow Traders, Hudson River Trading and Hudson River Trading. According to the report, Coinbase Ventures as well as GSR are other investors.
Bloomberg was told by Sei founders that they believe the network will surpass Solana in preference for blockchains for building DeFi apps.
Individuals can trade, borrow, and lend crypto without the need for a central intermediary through DeFi applications. According to data from The Block Research, Solana's prominence in DeFi has declined in recent months.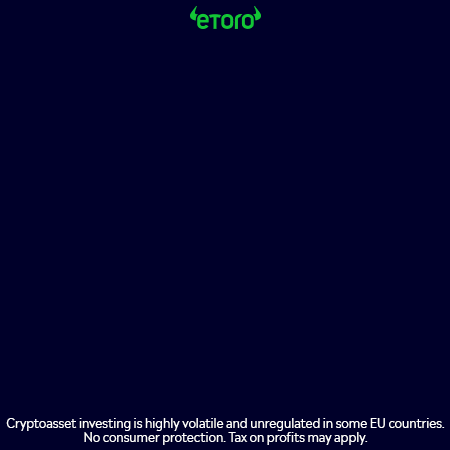 Multicoin Capital, Sei Labs' leading investor, is also a prominent Solana investor. Multicoin Capital managing partner Tushar Jain spoke to The Block about the firm's approach to backing Layer 1 blockchains.
It can appear that these products are directly competitive to an outsider, but in reality they have made different technical choices. Jain stated that they are not competing for the exact same thing, and added that Multicoin would not support two teams focusing on the same tradeoff.
Sei Labs anticipates that the protocol will launch in the second half of this year. It will include a built-in orderbook that will allow market makers and DeFi projects process transactions at high speeds. The report states that most of the startups' engineering team are from Robinhood's clearing group.
The proceeds from the recent raise will go towards the growth of the network.