A general notice in a government gazette stated that crypto assets will now be treated as financial products under South Africa's Financial Advisory and Intermediary Services Act (FAIS). Crypto asset service providers (CASP) must apply for licenses to declare crypto assets as financial products.
Any digital representation of value not issued by the Central Bank is subject to this declaration
According to a South African government gazette published recently, crypto assets were declared financial products under the Financial Advisory and Intermediary Services Act. The declaration was signed by Unathi Kamlana (FSCA commissioner), and became effective October 19.
Some players in South Africa's cryptocurrency industry have welcomed the designation. It applies to any "digital representation value that is not issued centrally but can be traded, transferred, or stored electronically by natural or legal persons for payment, investment, or other forms of utility."
This declaration comes just months after Kuben Naidoo (Deputy Governor of South African Central Bank) declared that crypto assets would be treated as financial products.


This would allow the South African Reserve Bank the ability to regulate crypto assets.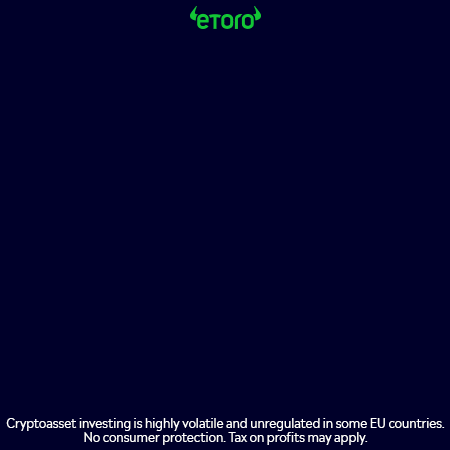 Farzam Ehsani (founder and CEO of South African cryptocurrency exchange platform Valr) reacted to the news by offering his view on the reasons for the move. He tweeted:
Although the reason for the declaration was given as a result of the "mounting risk in crypto asset environments", it appears that this was done to meet a Financial Action Task Force's (FATF) deadline to remediate South Africa's recommendations. South Africa could be placed on the FATF gray list if it fails to make significant progress or resolve any issues by October 2022. This could have serious consequences for the entire country.
Ehsani says that this declaration has one consequence: crypto asset service providers, such as exchanges will now have to apply for a license to operate under the FAIS Act. This must be done between June 1, 2023, and November 30, 2023. CASPs will be required to provide information to the FSCA upon request.
The CEO of Valr spoke out about the implications of the declaration for the industry.
"Overall, this is a positive move for the crypto industry in South Africa and South Africa as a whole. This declaration will allow many large, traditional financial institutions (TradFi), in South Africa to offer crypto products and services.
The CEO stated that the declaration provides regulatory clarity, something that has been lacking.