Jim Rogers, a veteran investor who co-founded Quantum Fund alongside billionaire investor George Soros expects that the bear market will get uglier and adds that this recession will be his toughest ever. He predicted that there would be one final rally, but it would be the end of the bear market. "Then, we are approaching the end of this line. Be worried."
In an interview published Monday by Business Today, Jim Rogers, a well-known investor, shared his views on the U.S. economy. Rogers was George Soros' ex-business partner and co-founded Quantum Fund Management and Soros Fund Management.
Rogers was asked if this is the beginning of a recession, the most severe that has ever been predicted by others.
Before it's over, it will be the most difficult time of my life.
He explained that in 2008 we were facing a problem due to too much debt. But since 2009, debt has risen everywhere and everywhere. The next problem in my life has to be the most difficult because the debt has gotten so much more serious."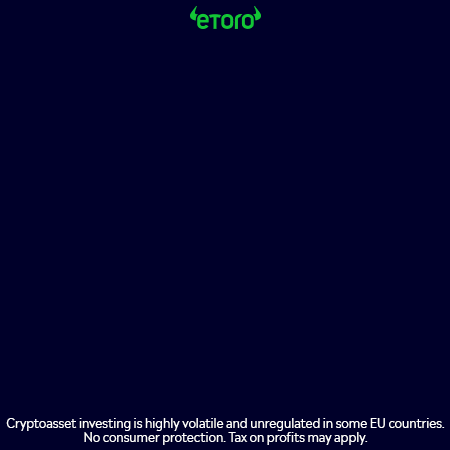 He noted, however, that there was a lot of pessimism right now. Normally, when there is a lot of it, something happens, and people become happy for a brief time.
Rogers stated that he does not make predictions, but he said: "If there was peace in Ukraine, oh dear gosh the pessimism will disappear and stocks will shoot up.
The famous investor warned:
It is likely that something will happen. There will probably be one final rally, but that will be it. We are nearing the end of our journey. Be worried.


He said that the stock market has been through many bear markets. Stocks have either done nothing or declined over long periods of time. We've had many bear markets over the years, and we will again soon.
Rogers stressed that bear markets can be devastating and surprising, while emphasizing the fact that "this year has been one of the worst".
I anticipate it to get worse before it's over… some companies will be bankrupt before it's done.
Rogers predicted that July would be the most severe bear-market in his life. Rogers also predicted that the US dollar would end.