Finder's most recent batch of experts has produced a prediction report on bitcoin, following the recent XRP/ether forecasts made by crypto and fintech professionals. According to 55 Finder experts, bitcoin's value will rise by more than 10% this year. By 2025, participants expect bitcoin to be worth $79K.
The experts from Finder have gathered again to compile predictions on the top crypto asset in terms of market capitalization (BTC). 77% of panelists believe Bitcoin is still a store-of-value (SoV), despite the 70% drop from its all time high. 56% of Finder panelists believe Bitcoin is currently too expensive and that Bitcoin will rise to $21,344 in December 2022.
According to Coinsmart Financial CEO Justin Hartzman, "Bitcoin is struggling due to external macro circumstances." The finder.com researchers were informed by Hartzman.
Hartzman believes BTC would end the year at $17K, but noted that it could rise to $75K by 2025.


My 2025 price prediction depends on the effects of the halving. Hartzman said that if macro conditions improve and regulatory environments get better, then Bitcoin prices will be able to move up.
Nik Oraevsky (CEO of Bitcoin Reserve) and 53% of the panel believed that bitcoin will continue to correlate with growth tech equities. According to Oraevsky, bitcoin has a high beta when compared to traditional markets. Traditional markets are in dire straits.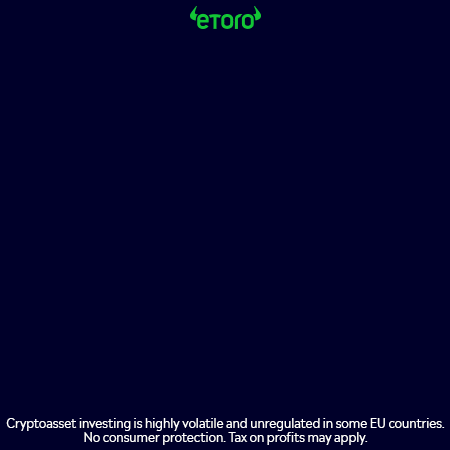 He said that all depends on the Fed's fiscal policy and the Fed's jabber jawing over the next quarter. 19% of Finder's Experts Believe Bitcoin Is Currently Too Expensive
While 56% believe Bitcoin is underpriced at the moment, 19% of Finder's panelists believe Bitcoin is too expensive right now. Mitesh Shah, Omnia Markets CEO and founder, predicts that Bitcoin will be worth $16K at the end of 2022. Shah stated that while Bitcoin has been used primarily as a store value in times of uncertainty, the crypto market was heading into territory it had never experienced. Shah also said:
Bitcoin will see record lows as global traders capitulate on their investments.
The futurist and technologist Joseph Raczynski of Thomson Reuters said Bitcoin is currently priced fairly. Raczynski believes Bitcoin is in a battle with ethereum (ETH). "[Bitcoin] seems to be being pulled and pushed now by [Ethereum]. People are realizing that [Ethereum] really is the boss, and [bitcoin] continues to be bounced around," Raczynski stated.
At the time this article was written, Bitcoin has a 38.4% dominance over the 13,234 crypto assets currently in existence while Ethereum has a 16.3% dominance. Before The Merge, ETH had a dominance of 20%. However, this metric has declined since the transition from proof-of-work (PoW), to proof-of–stake (PoS) networks.
54% of Finder's panel believe that ether will eventually surpass BTC's market cap despite ethereum's declining dominance. 29% believe Ethereum could turn into Bitcoin as soon as 2024. However, 68% of the BTC prediction reports from July 2021 showed that there were more "flipping" believers.