According to a new report, the market for NFT will be worth $200 billion by 2030. Grand View Research, a multi-national market research company, released the report. It found that there will be a growing demand for NFT instruments due to the increasing number of applications.
Because of their many applications across different industries, non-fungible tokens are growing in popularity. Grand View Research, an industry research company, has released a report predicting that the NFT market will grow to $200 billion by 2030. This is due in part to the increasing demand for them because of their many applications.
The report estimates the current NFT market value at $15 billion. It also examines the market's evolution between 2018 and 2020. According to the report, the market will experience a 33.9% compound annual growth rate between 2022 and 2030. This growth will be concentrated in the NFT market's digital asset segment.
The majority of this activity will likely occur on Ethereum. Ethereum is expected to transition to a more ecofriendly consensus mechanism in the latter part of 2018. NFT activity on other chains is expected to increase.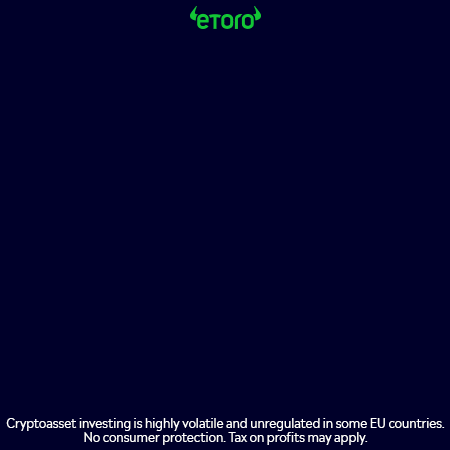 With a market share greater than half of the NFT global revenue by 2021, the collectibles market is expected to continue dominating the NFT market. This category includes collectibles for sports and gaming, which saw significant growth following the Covid-19 pandemic.
Most NFTs on the market today are intended for personal use, with only 31% of all NFTs being commercial. However, companies will use NFTs more often for different purposes over the time period under review. According to the document:
Segment growth is expected to be driven by the increasing use of NFTs in business, such as innovation in supply chain management and logistics. The segment is seeing a rise in the use of blockchain technology by logistic companies, which opens up new possibilities for growth.
31% of the growth is currently in North America. But in the future, the recently estimated that metaverse real property market would grow by $5Billion by 2026.