FTX CEO Sam Bankman-Fried believes that crypto has a bright future in Latam. Bankman-Fried, CEO of FTX, acknowledged the growing adoption and demand for cryptocurrency in Latam and stated that it is likely that the use will grow in the future for payments and remittances.
Latam has been a hotbed for cryptocurrency adoption due to its unique characteristics and circumstances. The crypto industry is beginning to take note. Sam Bankman-Fried is the CEO of FTX, one of the most prominent crypto entrepreneurs, and he has seen the impact crypto has on the region. He believes that this influence will continue to grow in the future.
Bankman-Fried stated that the region will see a rise of crypto adoption rates for various purposes in an interview with Bloomberglinea. Bankman-Fried stated:
I believe that the volume will increase over time. We are going to see more adoption of Latam remittances and it will start to be used for payments.
The region's largest area for digitization is remittances. Mexico, El Salvador, Mexico and other Latam countries have a $128 billion market for remittances. However, it is not yet digital. This is a potential opportunity for cryptocurrency.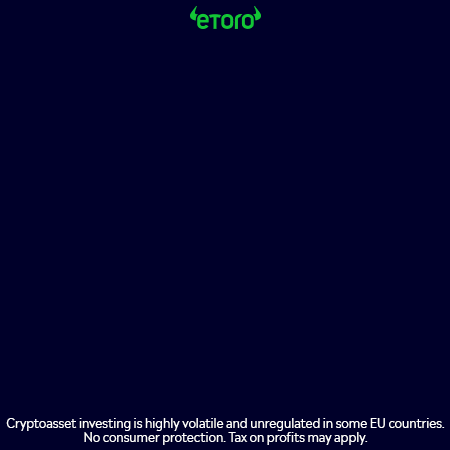 FTX's CEO, who was involved recently in rescuing crypto companies facing liquidity problems due to the current downturn in the market, believes that this new payment flow and remittances flow could benefit from a native cryptocurrency tied to the region's value in fiat currencies.
This has been attempted in the past, with Mexico having an existing token tied to its fiat currency , issuedby Tether, the stablecoin firm.
The company is interested and has had conversations with potential partners in Latam about business opportunities. Bankman-Fried stated:
Although I don't believe there is anything concrete right now, we would love it and have been in contact with potential partners in Latin America.
Fried provided some insight on possible mergers and acquisitions in the region.
Although I would not be surprised if one was done, I don't know of any that we are considering.