A regulator from Africa has informed members of the six-nation Economic and Monetary Community of Central Africa, (CEMAC), that a ban against cryptocurrencies is still in effect. According to the regulator, the ban is intended to maintain financial stability within the economic bloc.
COBAC will Setup a System to Identify Crypto Transactions
The Banking Commission of Central Africa (COBAC), an African regulator, has reminded members of the regional economic bloc that includes Central African Republic (CAR), that the ban on cryptocurrency transactions remains in force. This warning comes after the CAR adopted bitcoin as its "currency-of-reference".
A Reuters report states that COBAC, a regulator for the banking sector in CEMAC, believes that the prohibition will help ensure financial stability. The regulator said in a statement that it would also identify and report crypto-related transactions. This was after a May 6 special meeting.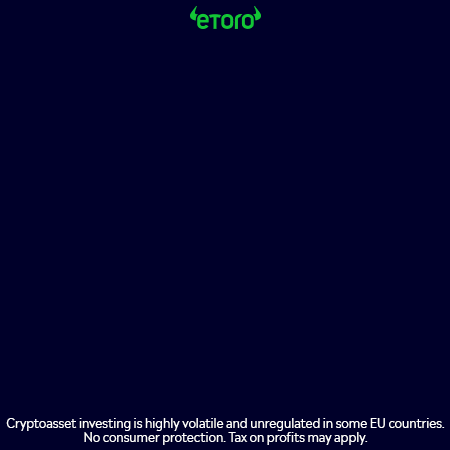 COBAC has recalled some prohibitions regarding the use of crypto-assets within CEMAC in order to ensure financial stability and protect client deposits. According to reports, COBAC decided to implement a series of measures to establish a system to identify and report on cryptocurrencies.
CAR's Sovereignty
Before the latest warning from the regional regulator, had told the CAR not to reverse its decision to legalize bitcoin. The regional central bank suggested that the CAR not adopt cryptocurrency but instead should implement the monetary policies of CEMAC. This, it stated, would lower endemic poverty.
The report quotes Serge Ghislain Djorie as a spokesperson for the CAR government. He insists that COBAC has not yet officially notified his country about the regulator's renewed pushback on cryptocurrencies. Djorie stated that his government would issue a response when it has the COBAC document.
However, the spokesman hinted that his government would not be forced into changing its position by outsiders. He stated, "It must always be understood that every state has its sovereignty."