New rules have been announced by the Nigerian Securities Regulator to govern the issuing and use of digital assets. New rules include registration requirements for digital asset platforms.
Initial Assessment Form
The Nigerian Securities and Exchange Commission has published new rules to govern the issuing and trading of digital assets. These regulations also contain rules regarding the registration requirements of digital asset offering platforms (DAOPs). The new rules, published recently by the commission, cover virtual asset service providers (VASPs), and digital assets trading platforms.
New Regulation states that individuals and entities who want to raise funds through a coin sale or private sale of tokens must first submit the "assessment" form and draft whitepaper. The commission requires an entity to apply for permission to operate to provide "complete and up-to-date information about the initial digital asset offerings projects, business plan, and feasibility study."
A draft document should also include a description of the initial digital asset offer, its value, and the privileges it grants to the buyer. According to the SEC, it must also include information about the use and allocation of funds.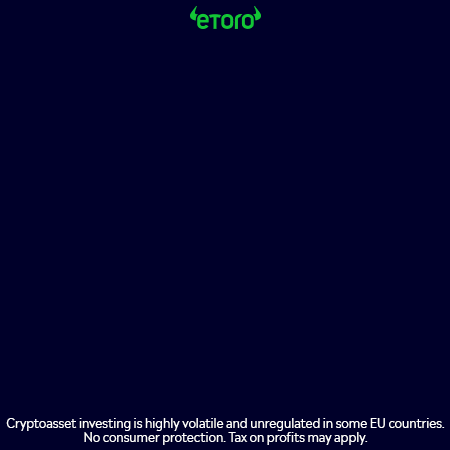 White Paper
The commission stated that white papers for initial digital asset offerings projects should contain a disclaimer, stating that this document does not constitute an offer to buy. The SEC will review the documentation once it has been submitted to make a decision.
[The Commission shall] examine the same within 30 day of receipt to determine if the proposed digital asset constitutes a security under the Investment and Securities Act 2007.
Within five days after the end of the review, the SEC will notify the issuer.
The commission lists the requirements and limitations that must be followed, as well as the steps to follow. The new rules require applicants to register as DAOPs to pay a $241 filing fee, a $724 processing fee, and a $72,430 registration fee.
The commission also states that a DAOP must maintain a register for initial token holders who subscribed to the virtual assets/digital coins during the offer period. This register will be entered into the register.