Top central bankers have once again been focused on regulation of decentralized finance (DeFi). Christine Lagarde of ECB, Jerome Powell of the Federal Reserve, and Agustin Carstens, BIS general manager, attended an online panel hosted Tuesday by the Bank of France. They shared their views on decentralized finance ( DeFi). The panel agreed that a broader regulation was necessary.
General manager Carstens of Bank for International Settlements (BIS), said that DeFi in its current form is primarily about "self-referencing transactions that aren't tied to real-life transactions.
Carstens stated that DeFi applications allow for borrowing, lending and trading. However, the intermediaries are also subject to traditional risks like liquidity, counterparty risk and leverage risk. DeFi does not have the infrastructure to handle these risks.
Crypto exchanges need to have more accountability


Carstens stated that DeFi applications rely on collateralized arrangements. That's why stablecoins is "the grease in DeFi's wheels". He also stressed that the "exchange houses", which do too many things simultaneously, lack proper segregation and accountability, are a major problem.
Carstens believes that DeFi has "structural issues and "intrinsic weakness" so it's not surprising we have noticed some stability problems in the sector, something that the BIS chief stated is most concerning to him.
Jerome Powell, the Chair of the U.S. Federal Reserve, stated that the recent monetary policy normalizations all around the globe only highlighted the structural problems in the DeFi ecosystem. However, the tide has turned and it doesn't appear to be an issue now.
Powell says the real question is whether there are structural problems within the DeFi ecosystem that cause the absence of transparency.
"The good news is that, from a financial stability perspective, the interaction between the DeFi ecosystem, the traditional banking system, and this DeFi ecosystem is not very large at the moment. Powell stated that although we were able witness the DeFi movement, it did not have any significant impact on the wider financial stability.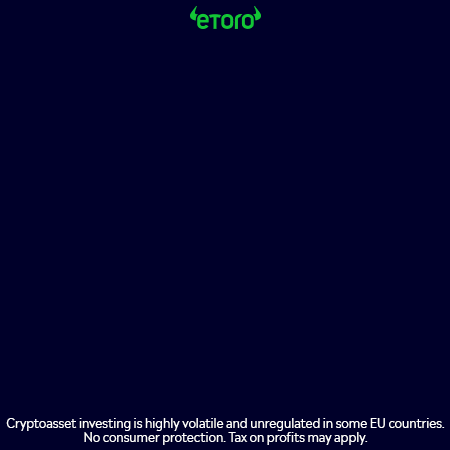 However, the Fed chair stressed that this situation would not last indefinitely and that it was important to ensure that crypto activities are kept within the regulatory boundaries.
When DeFi expands regulation needs to be ready to take effect Powell explains


Powell stated that "In all cases, where [these crypto activities] occur, as DeFi expands, and starts to touch more retail customers and more people, there's an immediate need for more suitable regulation to be in effect."
Ravi Menon (Managing Director of the Monetary Authority of Singapore) stressed the importance of distinguishing the various components of the cryptocurrency ecosystem and the risks and benefits they each present.
"Tokenized assets are an example of many banks that are experimenting with these types of assets. They are less risky, but they don't dominate the ecosystem, even though that is where the true potential lies," Menon said.
He also mentioned that the other component is actual cryptocurrency, which he said "for which I don't see any redeeming worth."
Menon stated that "speculations about these crypto currencies have led to price fluctuations that have nothing do with the underlying economy value."
DeFi, he believes, is "a completely different animal." However, the problem is that he can't see how regulations could be applied since the protocols are decentralized.
"In a distributed world, you can't do that to an algorithms, […]. If this is something we can overcome I can see some promise with DeFi. Menon said that this could be a game-stopper if it doesn't happen.
Christine Lagarde, President of the European Central Bank, joined the discussion and described cryptocurrency as an "enigmatic phenomenon. She said that it evolved from being a cultural hype promoted by Satoshi Nagamoto and pushed by libertarians to becoming a tool that is accepted by PayPal and Visa.
Lagarde also spoke out about the collapsing Terra ecosystem and its cofounder Do Kwon. Do Kwon is "on the opposite side of this mysterious coin" and, according to her, this "justifies the regulation."
Lagarde stated, "If we don't play that game, if not we experiment, innovating, in digital central bank money terms, we risk losing our anchor role that we have been playing for many, many, decades.