The cash will be used by the payments company to expand its relationship with "largest merchants." Strike, a bitcoin payments company, has raised $80 Million in a Series A funding round.
Ten31 Venture Capital, which focuses solely on Bitcoin businesses, led the round, but Washington University in St. Louis and the University of Wyoming also participated, according a Tuesday announcement.
This money will be used for Stike's expansion of partnerships with merchants.


Strike uses the Lightning Network to speed up bitcoin transactions, so that the cryptocurrency can be used for everyday purchases.
Strike CEO Jack Mallers stated that every company involved in moving money would be interested in superior payments.
Strike stated that it will release new product lines and provide funding to new customers such as large financial institutions or businesses.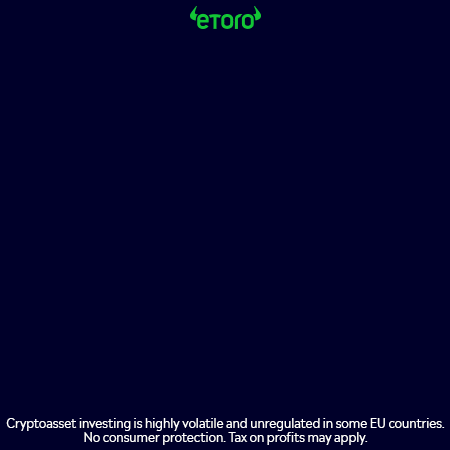 Strike's app has been integrated into major e-commerce businesses like Blackhawk, NCR and Shopify.
Strike partnered with El Salvador's bitcoin project


When Strike became El Salvador's partner in its Bitcoin project, it made headlines. El Salvador was the first country to recognize Bitcoin last year.
Strike provided infrastructure to allow Salvadorans to use their cryptocurrency. It also made it possible for them in the country to have a Bitcoin wallet. Mallers was a champion for El Salvador's Bitcoin Law
According To Mallers, the idea was that Salvadorans would use Bitcoin to reduce costs and remittances and also to access the Lightning Network.
However, many Salvadorans have stopped using Bitcoin and never used it at all according to different reports despite the government giving away its own wallet for citizens as well as free cryptocurrency.