Moove, a Nigerian fintech company, has recently received a $20 million investment by British International Investment (BII). Moove stated that the funds would be used to democratize vehicle ownership in Africa.
British International Investment (BII), a British development finance institution (DFI), recently announced that it had invested $20 Million in Nigeria's mobility fintech Moove. The statement by the institution (formerly CDC Group) states that the investment in structured credit over four years is a reflection BII's "focus to mobilize capital to build self-sufficiency, market resilience and Nigerian independence."
Moove was launched in 2020 and is a revenue-based vehicle financing platform for mobility companies. A Fintech Futures report shows that Moove has extended credit to drivers previously exempted from the financial system. Credit is granted based on drivers' performance and revenue analytics.
Moove raised $125 million this year, and has raised $200 million since then. According to Moove the latest investment by BII will be used for fuel-efficient vehicles which will be leased out to drivers.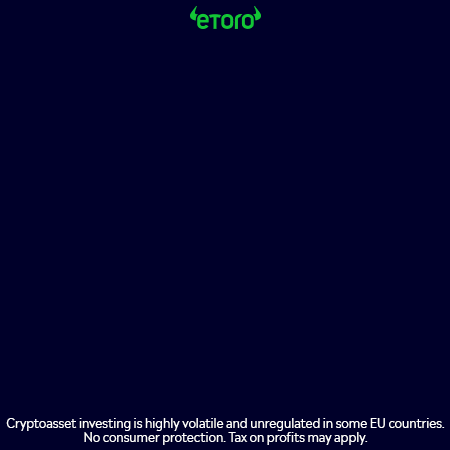 According to the fintech firm, "This will also relieve one of the key blocks to the development of 'ride hailing' transportation infrastructure in Nigeria's commercial capital," it was reported.
British Investments in Nigeria
At a recent event, which also marked the transition from CDC Group's name to BII (British high commissioner in Nigeria), Catriona Laing said :
It's an honor to be in Lagos for the launch of British International Investment. Also, it's a pleasure hosting Nick O'Donohoe on his visit to Nigeria. The UK has a range of tools and expertise that can help Nigeria develop their investment pipeline and increase infrastructure investment to support clean, green growth.
Laing says that the DFI is a continuation of the United Kingdom's partnership with Nigeria, which began 74 year ago with the investment made in West African Fisheries and Cold Store.
Nick O'Donohoe (CEO of BII) stated that "investing into the prosperity of Nigeria's expanding population requires innovative partnerships that can harness the country's vast capabilities and expertise."